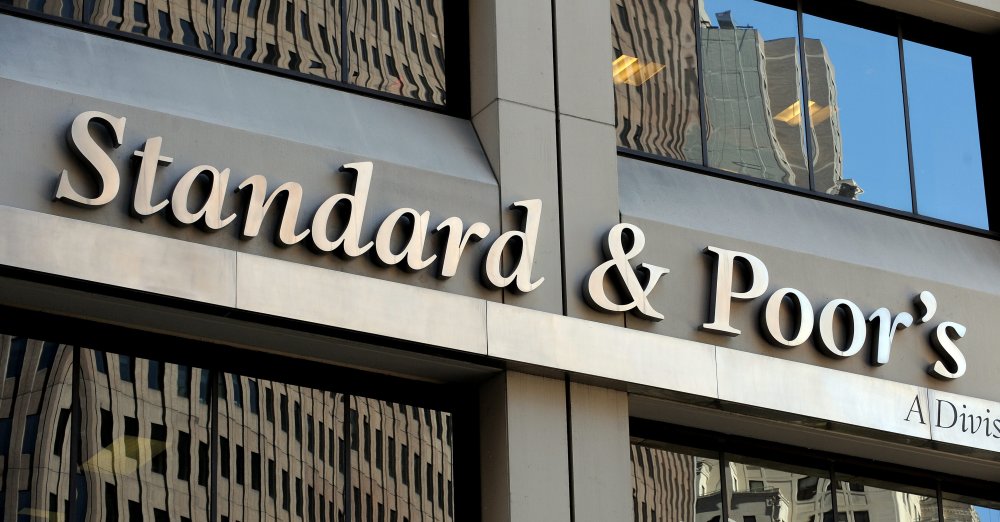 The international ratings agency, Standard & Poor's has issued a positive rating about the performance of the Albanian economy.
According to this agency, the Albanian economy is stable and it has been rated with B+/B, projecting growth and financial consolidation.
"We expect the government to move forward with its reforms, because the country aspires to adhere in the European Union", Standard and Poor's report says.
The report also adds that "the Albanian economy will continue to grow fast.
"The Enlarged Fund Program with the IMF, which ended in February 2017 has led to a significant growth and improvements in Albania's taxation system", the report says.
"We project the Albanian economy to grow on average by 3.9% in real terms between 2018 and 2021. Strong domestic demand and the growth of consumption and private investments will act as a powerful engine of growth", the report also says. /balkaneu.com/