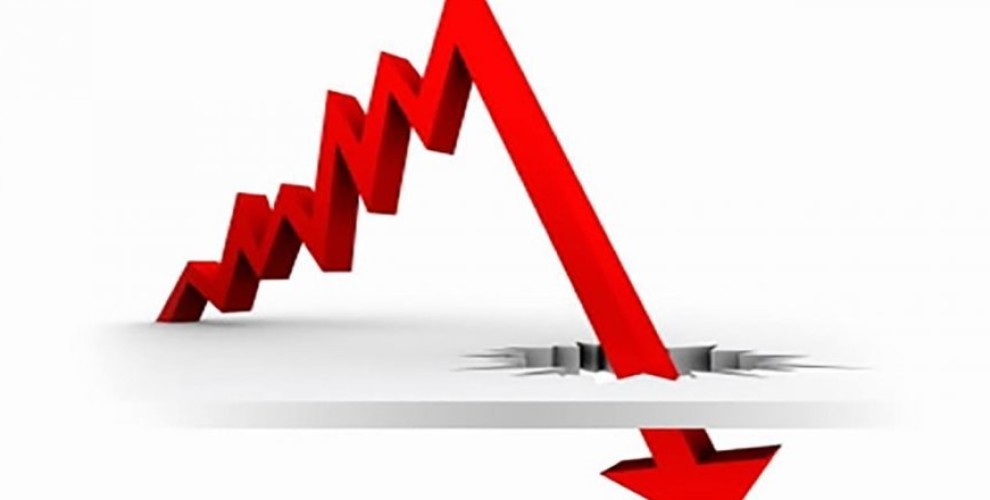 72% reduction in vehicle sales, 10.9% decrease in property prices
Turkish lira has rebounded over the past few days gaining in value against the dollar and the euro, with the total depreciation level down to 30% since the beginning of the year, compared with 40% a few weeks ago. This has been considered a positive sign.
However, Turkish economy has been severely damaged. A fact that shows that 2019 will not be an easy year for Turkish citizens. Turkish newspaper newspaper "Hurriyet" reads that sales of new cars in Turkey in September 2018 were down by 68% compared to the same month in 2017. The newspaper also reports that October 2018 will close with a 72% reduction (in car sales) compared to October 2017.
In January-October 2017, 720,000 vehicles were sold in Turkey, while in 2018 that number is estimated to drop to 460,000 vehicles.
Another indicator showing the turmoil in the Turkish economy is the price index of real estate. In September 2018 real estate prices fell by 10.9% compared to the same period in 2017. Real estate sales are declining as banks restrict lending, while Turks fear the economy will go through a rough patch in the coming months.
Recep Tayyip Erdogan, the country's president, says that in a few months Turkey will overcome the economic hindrance and Finance Minister, Berat Albayrak, has already announced measures to cut spending in the state budget….. / IBNA