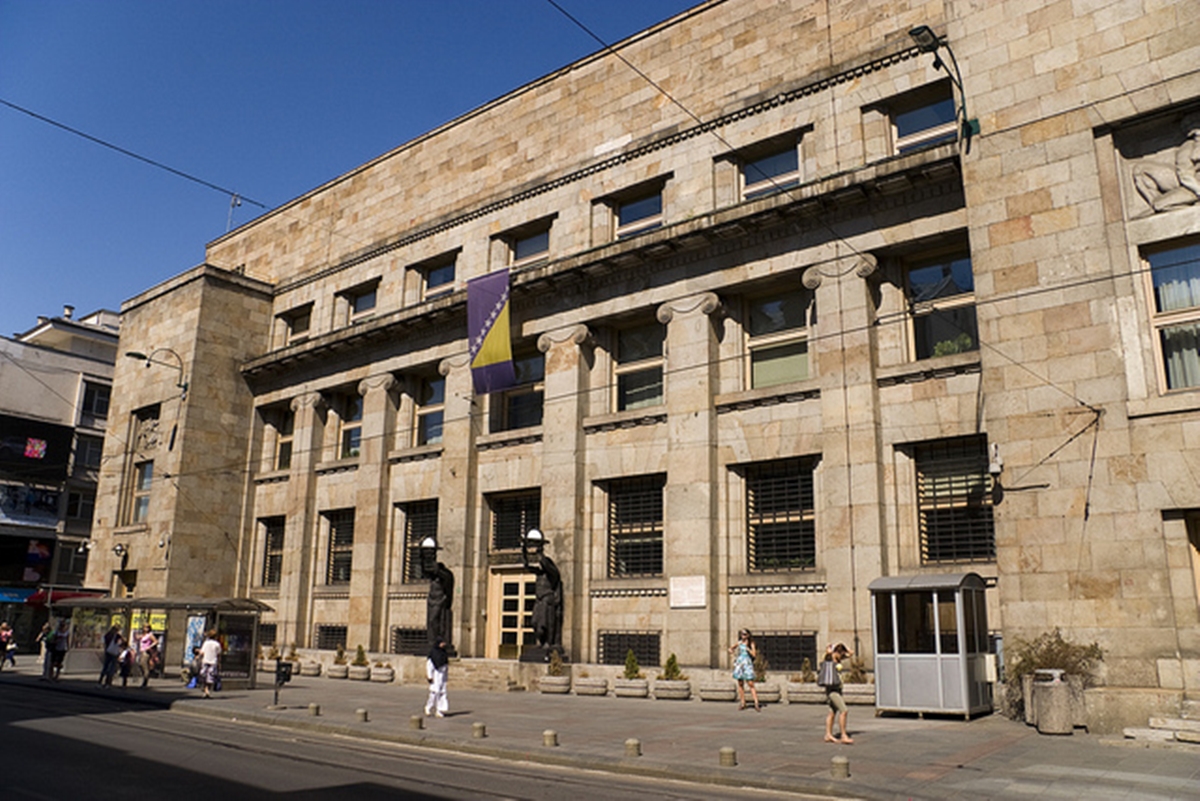 The Central Bank of Bosnia and Herzegovina (CBBH) launched a survey on inflationary expectations in order to better analyse price movements and contribution to implementation of economic policies in the country. Most central banks conduct this standard survey of perception on the inflation. The European Central Bank (ECB) and the European Commission (EC), through conclusions of the Economic Dialogue, suggested that it should be established in Bosnia and Herzegovina, too.
In the initial phase, the survey covers the financial sector and is conducted twice a year, where surveyed are asked to forecast the projections for the current and the coming year. Although this survey is on a voluntary basis, the CBBH received a very good response from financial institutions (banks and insurance companies), with a high response rate.
So far, two waves of survey have been conducted (in March and October 2019) and the results show a stable anchoring of inflationary expectations with a slight decrease in projections.
The inflationary expectations for October of the current year were 1.3 %, and they are lower than in March when they had been 1.5%. As for the inflationary expectations for 2020, they were also lowered in October to 1.4%, while in March 2019 these expectations were 1.7 %. The results indicate that the existing monetary arrangement and movements make it possible to maintain low, stable and predictable inflation, which is one of necessary preconditions for sustainable economic growth.
"In line with international best practice, for the sake of transparent communication with public and preserving the credibility of monetary policy, the CBBH will continue to conduct this survey on a regular basis, and publish the results. The survey is conducted on the sample of a group of banks and insurance companies, and within these institutions, we requested for a competent person able to respond to the survey. We expect that the institutions will keep a positive feedback, as the survey expands", the CBBH said in a statement./ibna