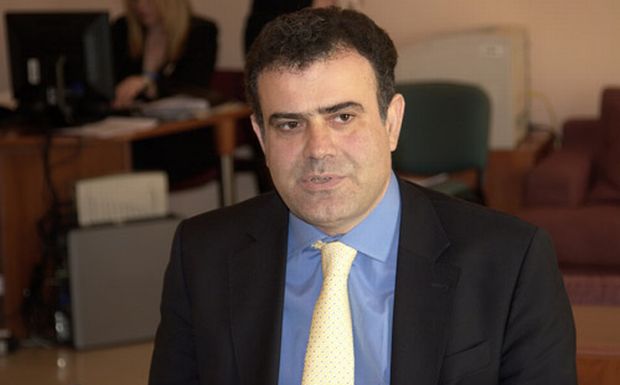 By Spiros Sideris – Athens
"I will be a factor of stability in the country", said the independent MP coming from the PASOK, Christos Aidonis (photo), referring to the presidential election.
He stressed that the independent MPs coordinate their action on various topics, such as public debt, with joint submission of questions, but this does not mean that they will follow the same line to the election of the President of the Republic.
Common factor, he said, is the agony for the democratic party that is crushed and annihilated without deserving it.
In the effort of the government camp, to trap and get the "yes" in the upcoming election of the President of the Republic, publications wanted the MP who left DIMAR and is the head of the "Reform" Group, Spyros Lykoudis accepting to participate in ballot of the Democratic side, led by PASOK . With a message on Twitter, Spyros Lykoudis said: "I regret that journalists sign such inaccurate stories".
The near future will intensify the efforts of the New Democracy and PASOK, to reach out to the independent MPs, in order to complete the magic number of 180 votes required to elect the President of the Republic.