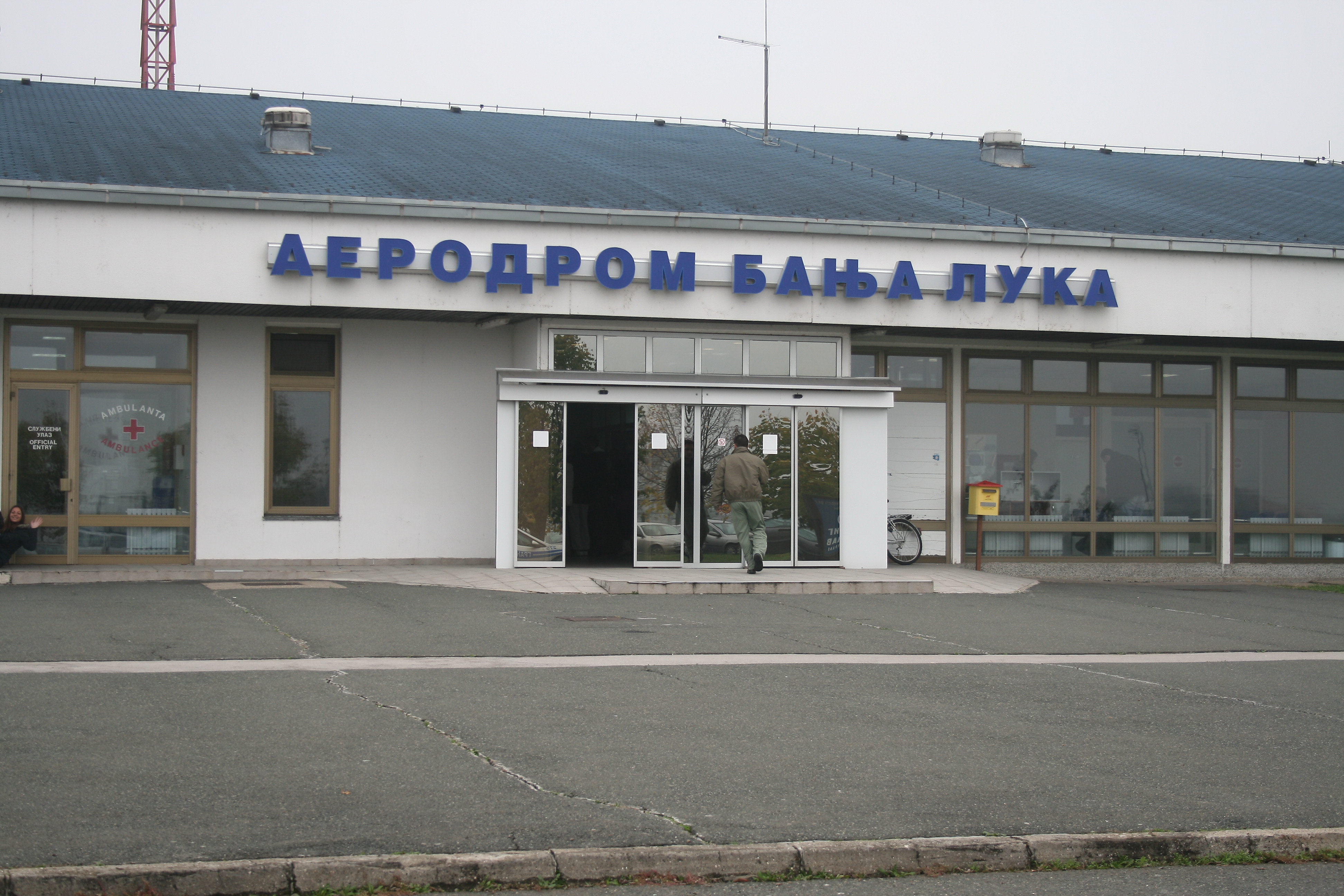 By Mladen Dragojlovic – Banja Luka
Financial institutions from Sri Lanka expressed an interest to provide funds for the project of the expansion of Banja Luka international airport, in order to make it capable for cargo traffic.
A delegation of these institutions met at Wednesday with the Minister of Transport and communications in Republic of Srpska government, Nedjeljko Cubrilovic, and the general manager of Banja Luka airport, Miroslav Janjic.
"During the meeting it was agreed that the airport management will revise the development plan and prepare the project. After that it will be possible to negotiate the conditions and approval of the funds, and it will be necessary to secure the consent of RS government", according to a statement from the Ministry of Transport and communication RS after the meeting.
According to the Ministry's statement, minister Cubrilovic emphasized that Banja Luka international airport has very good conditions for development of passenger and, in particular, cargo traffic, as it is located near a highway and in the immediate vicinity of the border with the European Union. Cubrilovic also welcomed the intention of Sri Lanka institutions to invest in Republic of Srpska and added that the Ministry will provide all necessary information for the implementation of projects in the area of traffic infrastructure.
Banja Luka international airport at present has two regular passenger flights per day, to Zurich and Belgrade, and during the summer has one flight weekly to Tivat in Montenegro.