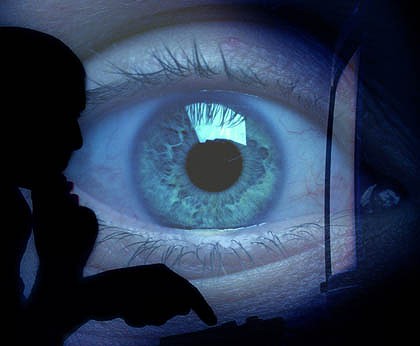 Reviewed by Christos T. Panagopoulos
Turkish authorities are ready to react, if the claims that the U.S. intelligence agencies have spied on her embassies and diplomatic missions are true, according the Hürriyet Daily News.
A diplomatic source, speaking on condition of anonymity, said: "We have seen the news reports and we have currently been examining those reports. If it is credible information, we will of course be showing the required reaction".
These document files, dated from September 2010, list a total of 38 embassies and missions, describing them as "targets," They also detail a range of spying methods used against each target, from bugs implanted in electronic communications gear to taps into cables, to the collection of transmissions with specialized antennae, according to the report.
The latest U.S. National Security Agency (NSA) documents leaked by the whistleblower, Edward Snowden, have already had a great impact all around the world. The French, Italian and Greek embassies, as well as a number of other American allies, including Turkey, Japan, Mexico, South Korea and India are among the U.S. "targets," the report said.
Source: Hürriyet