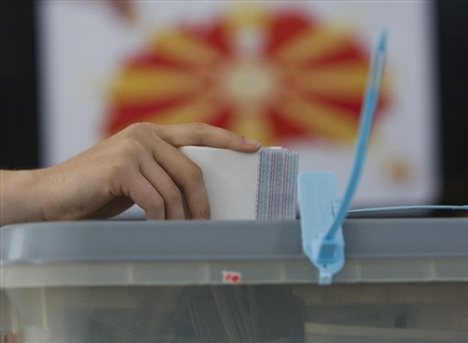 Skopje, September 20, 2013
Weekly "Fokus" magazine in FYROM has published an article today according to which "Spy" name coded operation was a preparative measure by the government to send the country in early elections.
According to this opposition magazine, through this affair which led to the arrest of over 20 people for espionage and collaboration with secret services, current government of VMRO-DPMNE wants to have an excuse in order to hold early general elections.
These elections can be held no later than the month of December this year.
The elections have been asked by Prime Minister Gruevski due to decreasing popularity of this government amongst the population.
The debate on elections in FYROM sparked a few weeks ago, when Prime Minister Gruevski conditioned the report on the December 24 events of last ear with early elections, if this report, which would unblock political dialogue in the country, wasn't approved. /ibna/