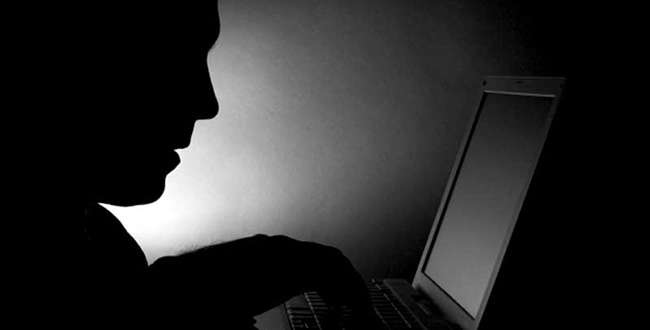 By Spiros Sideris – Athens
Foreign espionage network operated in Greece according to court documents published in the newspaper "To Vima". According to the report, there are indications that top officials in Greece were under surveillance.
According to the article, there was an operation in the presence of the prosecutor at a residence in the southern suburbs of Athens, in which they found machinery that prove the existence of a network that was receiving and sending information abroad.
Up to now it was believed that in Greece there is a CIA mechanism, which plays its spy games.
Now it seems we are in a position to know that it was not only CIA that acted, but several other foreign agencies which were selling information to businessmen for profit, says an anonymous source in the newspaper. Some of the persons involved though were under surveillance by the authorities and there are recorded conversations and meetings.
More specifically, after 2012 and especially in the summer, a lobby was set up to influence the markets in favor of companies from the Middle East. From the questioning, which the newspaper cites in its article, the sale of a "fillet" was blocked from being assigned to foreign companies, and was instead assigned to a greek one. The conversations were acquired from a former diplomat through wiretapping, after the judge had issued the relevant warrant.
About a year later, in the summer of 2013, another person involved in the case had telephone contacts with a consultant of a known political factor, from whom he attempted to learn information regarding his superior's travel schedule and then transfer it abroad. The person involved appears to be acting on behalf of two Israeli companies.
Especially interesting is another suspect, who appears to communicate with the deputy-director of a foreign secret service. In the communications they appear to be splitting the percentages with a Cypriot businessman on the work that has to be done to an under construction company. The businessman had been approached to buy a "fillet" assigned by the Hellenic Republic Asset Development Fund (HRADF). They even promised to assign to him 80% of the construction work that will take place in Greece.
According to the newspaper "To Vima", the research has led to the discovery of a vast network of espionage.
"It is a bet for us to rid the country of the pests we have identified. Apart from those involved, who are moving at the outskirts of the political system, there are also lobbyists, and shady figures, supposedly journalists and public figures, who rush with profit in mind to offer their services to "dark centers" at the expense of our country's interests".
The investigator believes that in our country operated the same surveillance system as the one denounced by Berlin and also by Snowden.