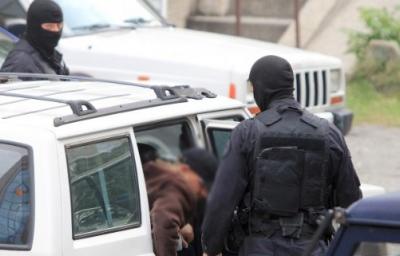 Skopje, September 18, 2013
Suspects in the "Spy" case have collaborated with Greek and Hungarian secret services.
This has been written today by the daily "Dnevnik" which mentions sources from the Ministry of Interior. According to these sources, the group of 20 persons suspected and accused of espionage and criminal offenses collaborated and offered information to Greek and Hungarian secret services.
According to the newspaper, the head of the group was Marjan Efremov, former agent of the Counter Intelligence Agency of FYR Macedonia. Foreign secret services paid for the information in cash or other forms of reward. In his communications within the country, Efremov had meetings with politicians, including political leaders.
This group provided information on radical Islamism, elections and political developments along with classified security information. /ibna/