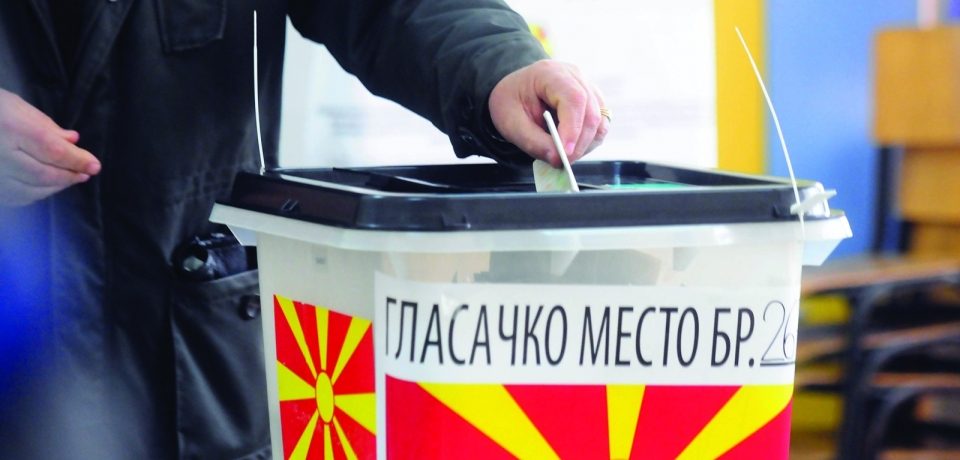 On April 12, 2020, early parliamentary elections will be held in North Macedonia. The current prime minister, Zoran Zaev, has just a few more months left in office. He will surrender his mandate in early January, passing on the governance to the technical prime minister who takes office on January 3, along with the three-month technical government, which is due to organize the April 12 election.
This whole situation was created as the country failed to secure a date to begin accession negotiations with the European Union.
But what do early elections offer? Opinions are divided and there are no high expectations.
Political analyst Ljubisa Nikokovski estimates early elections are necessary. According to him, of greater importance was the consensual decision of the larger parties to continue the Euro-Atlantic journey. "Now there is an unclear path ahead of us … I am pessimistic that we will not get a date for the start of the talks. We have to face it ourselves and go to early elections. The leaders had to find consensus on forming a technical coalition government that would overcome political differences and prepare for Europe", Nikolovski said.
Journalist Marjan Nikolovski says the April 12 election is expected to have the least voter turnout, as they do not bring something different or will solve something. "I do not expect these elections to solve something, even what I would like to see, a sound political scene", Nikolovski said.
President Stevo Pendravski has called a meeting of political party leaders after the country failed to secure a date for EU membership talks at the EU summit in Brussels this week./ibna