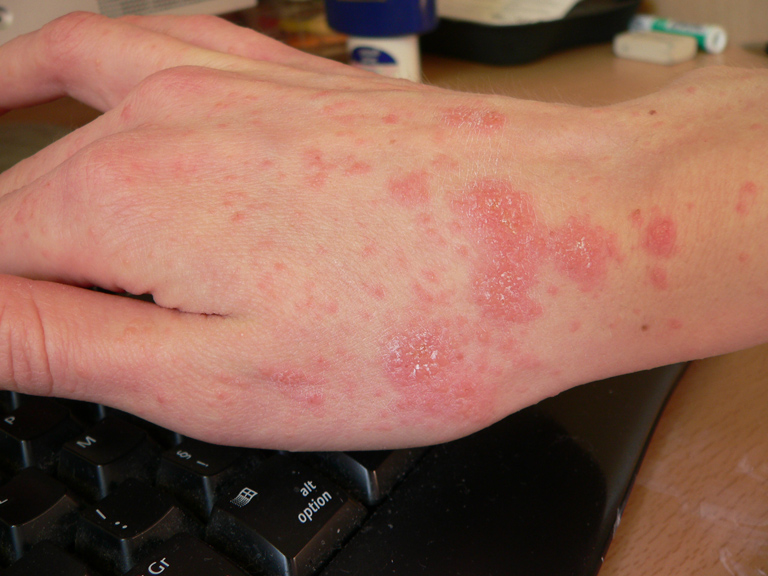 By Maja Tuljković – Sarajevo
From month to month, the number of patients infected with the disease scabies is increasing. Scabies is in third place of the leading infections in the FB&H. According to data form the FB&H Department of Public Health, in comparison to the 864 cases in 2012, there were 1070 cases in 2013. One-third of these cases have been registered in Mostar. In addition to the Herzegovina-Neretva Canton, patients are registered in Tuzla, Central Bosnia, Sarajevo and Una-Sana Canton.
However, doctors believe that the number of people infected is much higher, because due to shame some people do not end up seeing a doctor for an examination. Although doctors have been warning for more than a year about the spread of scabies throughout B&H, the latest data shows that this warning has not produced the desired result.
''The fact that there has not been a decline in infections is disappointing. This is a disease that is treated for a few days, but people are still in hiding out of shame. We have to solve this if we wish to seriously deal with this disease'', said Dr. JelenaRavlija, an epidemiologist at the FB&H Institute of Public Health.
The number of registered cases of scabies has significantly increased in the past five years. In 2009, there were 565 cases, and 1.080 last year. According to Dr. Ravlija, the leading infectious disease tends to occur in collectives, which could be partly explained by a lack of concern about health and hygiene.
The FB&H Department of Health said that scabies is still present. The symptoms of someone who has been infected are visible changes in the skin in the form of measles and wounds that are itchy. The cause is a tick that goes under the skin, usually between fingers, the hand and on the belly. This is a disease that is easily treatable if proper medical treatment is sought on time, and instructions from the doctor are followed. Unfortunately, in B&H this is looked at as a shame. It is something that is hidden, which then leads to the spread of the disease to the whole family, neighborhood and continues. Citizens have to know that the cause of the disease can survive on clothing for up to four days.
People today hope that they live in better hygienic conditions, which of course contributes to a better standard (running water, hot water, daily showers, daily change of clothes). However, scabies were previously not given this much attention. The FB&H Department of Public Health said that every case of scabies is reported, but from all the registered cases, it is not confirmed as to whether all are cases of scabies. Epidemiologists also warned that in B&H several pathogenic microorganisms are circulating, which is dangerous to the health of citizens and can have fatal consequences. These are bacteria, viruses and parasites that are transmitted mostly from animals to people. At the beginning of the year, the first case of the infection of the so-called black disease has been registered.