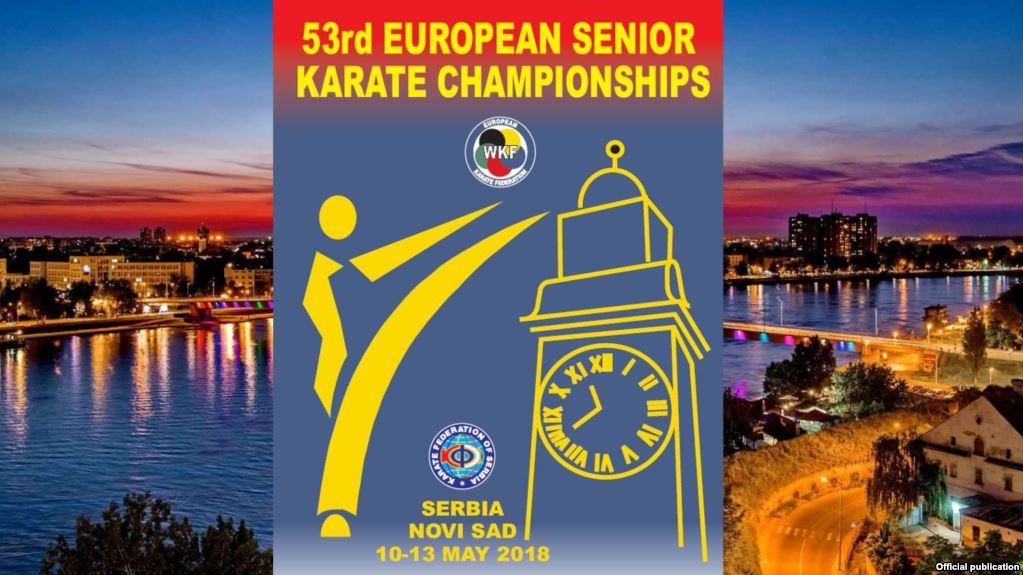 Kosovo's karate team is traveling to Serbia today to participate in the European Karate Championship which will be held from 10th to 13th of May.
The government of Serbia has declared that the sportsmen from Kosovo will be unable to manifest their national symbols in this championship.
"The karate fighters from Kosovo will be represented by their name, family name and the logo of the European Karate Association. This would prevent this international sport activity from being promoted as separatism and a violation of international law", the government of Serbia declared.
Meanwhile, members of a rightists movement in Serbia said that they will block an important road in Novi Sad if Kosovo's karate team participates in this championship, to avenge the fact that authorities in Kosovo did not permit the holding of a football match between a team from Belgrade and a local Serb team from Gracanica, near Pristina, which was planned to take place on 9 May.
Kosovo's Football Association said that in the past, such matches were used to promote hate against the Albanian community.
Meanwhile, Kosovo's PM, Ramush Haradinaj said that the decision not to allow the karate team from Kosovo to enter Serbia is unacceptable and this does not contribute to the normalization of relations between the two countries.
Haradinaj has accused Serbia of continuing to implement nationalist policies and refuse cooperation.
This is not the first time that tension between Kosovo and Serbia affects sport activities.
In March, Belgrade cancelled a handball match between Kosovo and Serbia which was expected to be played near Belgrade. The authorities said that this was done to prevent clashes between police and groups that opposed that match. /ibna/