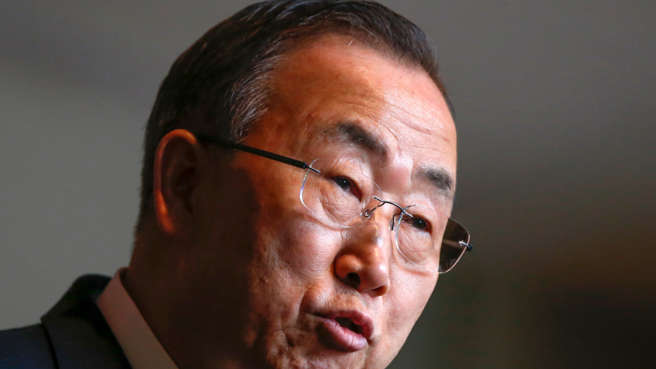 Review Hari Stefanatos
The Spokesperson for the UN Secretary-General, Stéphane Dujarric, declined Tuesday to comment on the ruling of the European Court of Human Rights (ECtHR), regarding the Court's final decision that imposes on Turkey to  pay 90 mln euros to the Republic of Cyprus for the violation of human rights during and after the 1974 invasion of the island.
In a relevant question the Spokesperson repeated United Nations' position on finding a  political solution to the Cyprus issue through comprehensive settlement negotiations.
"The Secretary-General has repeatedly expressed his personal commitment to support the talks and he hopes that the new phase that begun this month will bear fruit", Dujarric said.
(Source CNA)