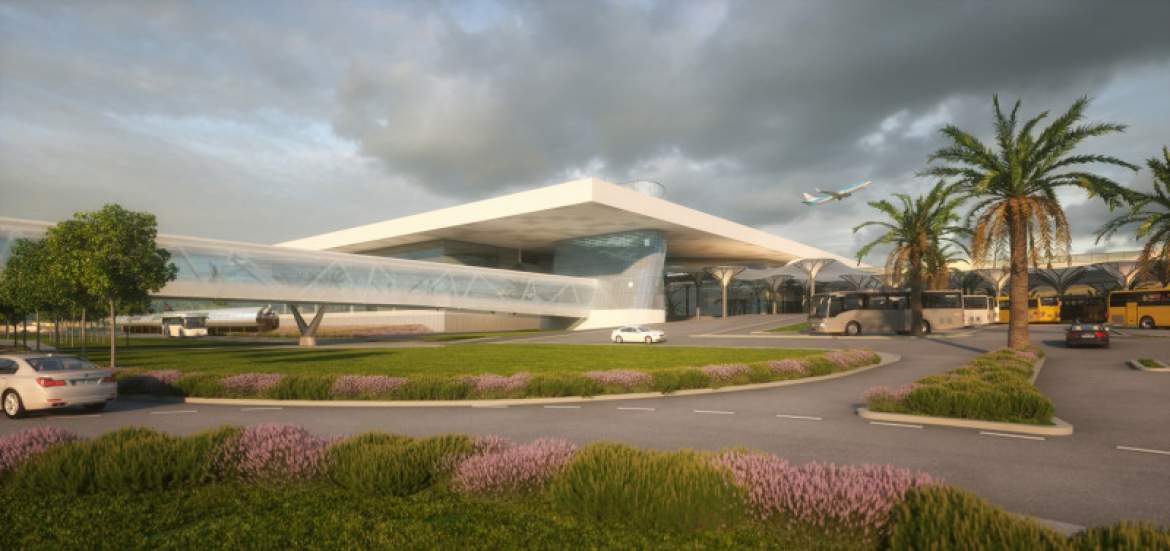 It is the biggest investment of the past twenty years, related to the Airport of Split since it is a multi-million euro project. It is nothing else but the construction of the long-awaited new terminal building, that is underway.
According to what Split Airport Assistant Director Pero Bilas said to Ex-Yu Aviation News, "Construction should be finalised by the end of the year. We plan to make the move from the old to the new terminal during the winter because a lot of complex equipment needs to be tested, which is better done during the slower months."
The total sum that will be spend for its construction is 59.7 million euros.
The new terminal will be open for passengers in July next year…. / IBNA