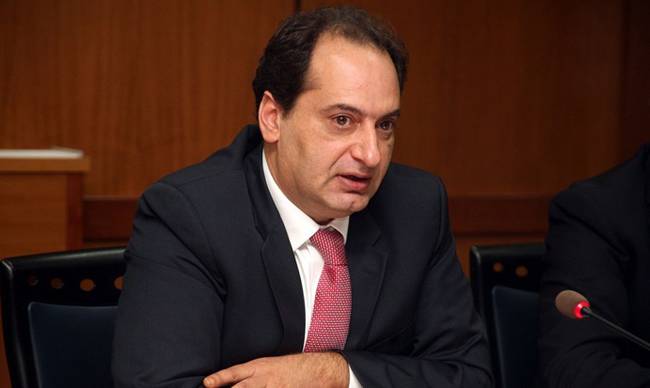 Athens, June 28, 2016/Independent Balkan News Agency
By Spiros Sideris
Details of the negotiations and the major savings, against claims of licensees, which achieved the Greek public, while ensuring new agreements for the restart of stuck projects and the operational completion of major highways until March 2017, presented on Monday the Infrastructure, Transport and Networks minister, Christos Spirtzis, in an interview with radio station "Sto Kokkino".
Christos Spirtzis stressed that the stuck projects and licensees claims were the result of contracts the current government inherited from ND and PASOK, which he called "wretchedness contracts". He also pointed out that "the main opposition creates gray areas and confusion, when it was they who made those agreements".
The minister of POMEDI stressed that in regard with the highway "Moreas", from the EUR 536 million, which were the claims, we agreed on EUR 170 million and in addition to these we received the delivery of two road studies with a total estimated cost of EUR 12.3 mln".
Referring to the more than EUR 350 mln, which the Greek State saved just in the "Moreas", from the renegotiation made by the Government and YPOMEDI, while at the same time ensuring the completion of the project, C. Spirtzis said: "This shows how hard and under what condition we negotiated one by one the streets, one by one the projects that we inherited and the consequences they had".