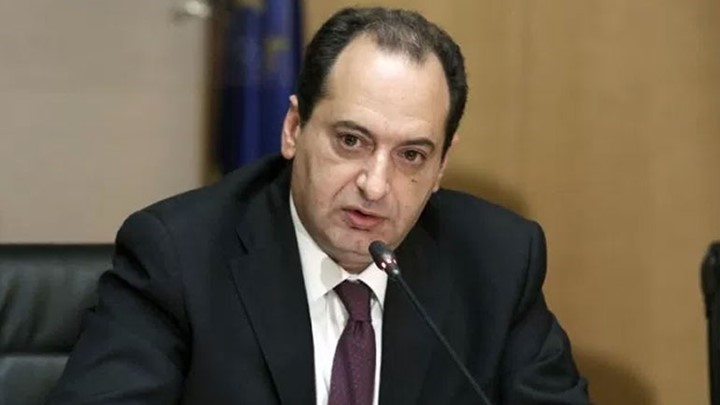 Analysing the 4th Quadrilateral Summit which was held in Thessaloniki on 4 July, Minister of Infrastructure and Transport Christos Spirtzis noted that with the initiatives of Prime Minister Alexis Tsipras, Greece now plays a leading role in the Balkans and Southeastern Europe.
In an interview with the Greek state-news agency ANA-MPA, the minister stressed that with specific policies and partnerships, Greece "ceases to be an isolated country at the edge of Europe" where it was led by"cold-blooded minds" of the past.
As recorded in Thessaloniki, there was a political will to broaden the agreement on the creation of a Balkan Combined Transport Ring. After the completion of the vertical road axes that have been stacked for years, such as Evros, Rodopi and Krystallopigi in Kastoria, the new vertical axes started in Xanthi and Ioannina, with obvious benefits to Greece's interconnection with neighbouring states.
Also the Thessaloniki-Edomeni railway line will be completed in the autumn, while the twin, electrified line Piraeus-Thessaloniki is near completion. Also the trans-shipment centre and the railway infrastructure in Thriasio were completed, while the competition of the freight centre is finished. The competitive process of the freight centre in Thessaloniki is already in progress. With the completion of the railway infrastructure and their connection to the port of Patras and Volos with a modern power line in the coming years, Greece is upgraded to a central point of international transport, according to Minister of Infrastructure and Transport Christos Spirtziis.
The co-operation session on inter-operability and the unified operation of electronic systems for road and rail networks, co-operation and transfer of know-how on European regulations, directives, specifications and procedures as well as the implementation of a Balkan network of waterways were as well decided at the latest Quadrilateral Summit…. / IBNA