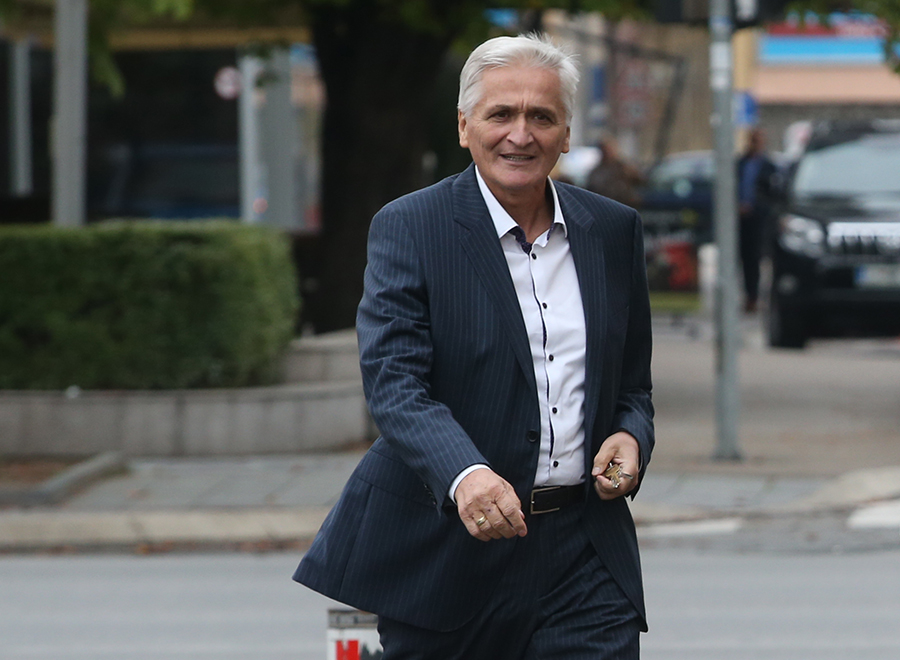 Alliance of the Independent Social Democrats (SNSD) deputy president, Nikola Špirić, said on Friday that two strong processes – migrations and emigration, which were enormously devastating for the economy, hit Bosnia and Herzegovina but the BiH Council of Ministers, the institution which supposed to suggest solutions for both problems, is not interested to take action.
BiH faces an increase of Middle East migrants who are trying to reach EU countries. On the other side, the country has a problem with an increasing number of local workers who are trying to emigrate and find a better future in EU countries.
In an interview for local media, Špirić said that, while emigration and immigration are taking place in BiH as two diametric opposite processes, the Council of Ministers "shares the prey" in a semi-legal manner, in sessions behind procedures and rules.
"While members of the Council of Ministers are considering how to keep their positions as long as possible, making new appointments through inter-parties deals, two strong processes, immigrations and emigrations, hit BiH with enormous devastating power for the economy. We are facing difficult challenges, while the Council of Ministers and the authorities are ignoring these processes. These are the two most powerful and devastating processes that have hit BiH like no other country in the Balkans, but this is hardly a topic for the Council of Ministers", Špirić emphasized.
He warned that while migrants are harvesting hay in city of Ključ, "Europe is harvesting our workers and intelligence on its labour market".
"It will be difficult for BiH to replace that intellectual potential that will be absorbed by the European Union. As our educated people leave, the area will be populated by migrants through the migration policy, because unfortunately, with the consent of the BiH authorities, the state has been defined as a migrant reception centre", Špirić said.
According to him, it will be difficult for the authorities to cope with these problems in full capacity, with Bosnia and Herzegovina being stuck thanks to the negligence and irresponsibility of the relevant institutions./ibna