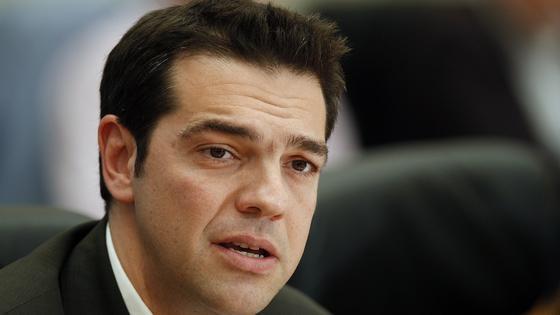 Athens, June 3, 2015/ Independent Balkan News Agency
By Spiros Sideris
This time, negotiations between Athens and its creditors are really close. In fear that the installment to the IMF will not be paid, the country's financiers insist on a rapid development after negotiations that lasted long.
With these words explain the German magazine Spiegel and the columnist Wolfgang Munchau the fever of consultations that take place in the last 24 hour, with Berlin as the epicenter and the five-sided meeting. According to the article, the five of the meeting will make one last bid to Athens and if it does not accept it, then nothing can be predicted.
For his part, Alexis Tsipras seems to remain behind his "red lines" and speaks of 'realistic' proposals that would lead Greece of the crisis.
The difference with Samaras and Papandreou
However, the most interesting point of the article is the point where the author makes a comparison of the current government with those of Antonis Samaras and George Papandreou. He writes that, "the negotiations are at a critical point because the current government, unlike the previous Samaras and Papandreou ones, did not rule out a national bankruptcy and an exit from the euro. Samaras and Papandreou had excluded a Grexit and a unilateral haircut. Until recently the creditors of Athens could dictate their conditions, this with Tsipras has so far been difficult (at least outwardly)".
In the article it is also noted that the Greeks, despite their weaker economic position, in negotiating level they are at a proportionally stronger position because they have made it clear that if necessary will abandon the euro. "They would prefer a deal, which would allow them to stay, but if not, then they are willing to accept the consequences", Munchau says and adds that Hans Werner Sinn is right when he says that the negotiation tactics of Yanis Varoufakis are a lot more smarter than anyone thinks.