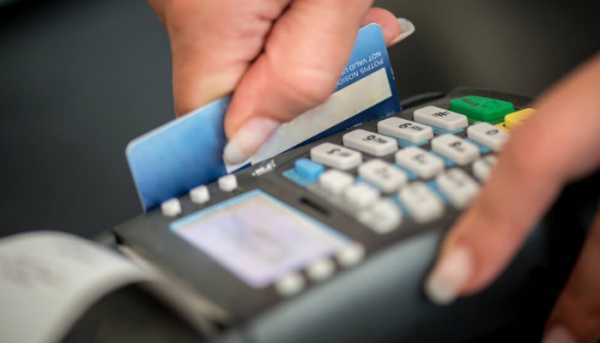 Athens, December 15, 2015/Independent Balkan News Agency
By Olga Mavrou
The ministry of Finance  decided to allow a 2,100 euro tax deduction to pensioners and  employees if they spend 70-80% of their income using cards instead of cash – the more they spend in cash, the less discount they'll get. The ministry will connect the rate of the discount and the spending with the income of the tax payer, but generally  the plan is to ask from tax payers to spend at least 9,500 Euros a year using cards – for rent, bills, health expenditure, super markets etc.
For low incomes, the ministry will ask for a fair percentage on cards but will not ask for a fixed amount, since somebody might earn only 8,000 a year.
The payments though will be considered valid for tax deduction only if a single card has been used for all transactions and the number of this card has been officially registered online to the ministry.
This way the ministry aims to  limit tax evasion from transactions without receipts.