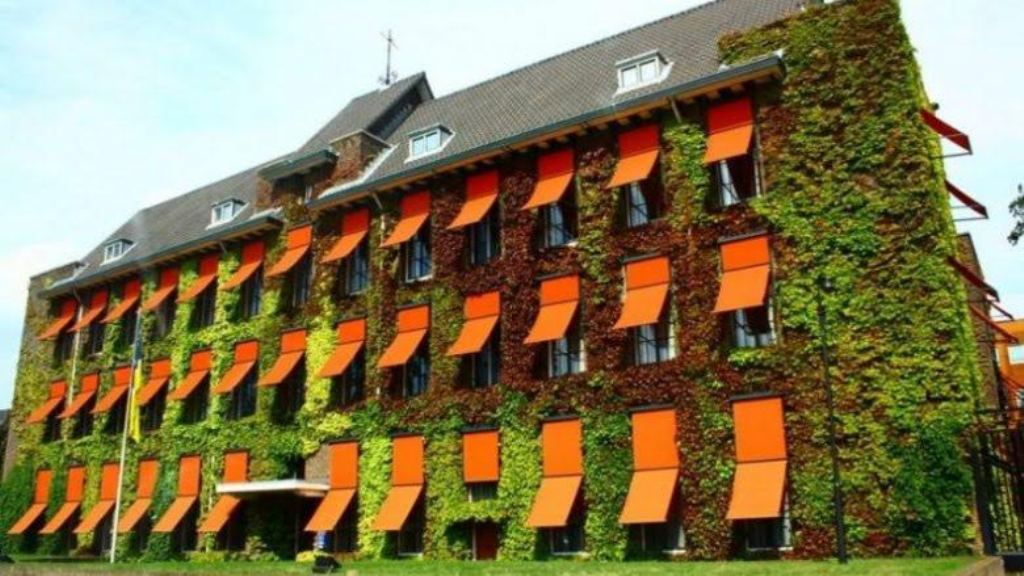 Special Tribunal on war crimes in Kosovo is now ready in the legal aspect to start its trials against former members of the Kosovo Liberation Army, who are alleged of having committed war crimes.
The work of the Specialized Chambers and Office of the Special Prosecutor will now commence after harmonizing the Rule Book on Procedures and Evidence with the Constitution of Kosovo.
The headquarter of the Tribunal is in The Hague, Holland and part of its troop are international prosecutors and judges.
The Special Tribunal on war crimes in Kosovo will investigate alleged crimes committed by members of the former Kosovo Liberation Army, who are said to have "committed them against members of minority communities and political opponents from 1998 until the end of 2000", as the report of Senator Dick Marty addressed to the European Council, states.
As far as this aspect is concerned, president of Kosovo, Hashim Thaci says that Kosovo has delivered all of its political and institutional obligations.
"Time has come for politics to keep quiet and let the justice system do its job. As former Prime Minister and former Foreign Minister, I have led the process of the establishment of the Tribunal, being fully convinced of preserving partnership with the United States, NATO and European Union".
"I have been aware of the fact that this Tribunal has been a historical injustice on Kosovo, but it was necessary to swallow it for the same of the country and the Euro-Atlantic perspective", he said.
Meanwhile, United States of America and Germany are expecting individuals and institutions of Kosovo to collaborate with the Special Tribunal. /balkaneu.com/