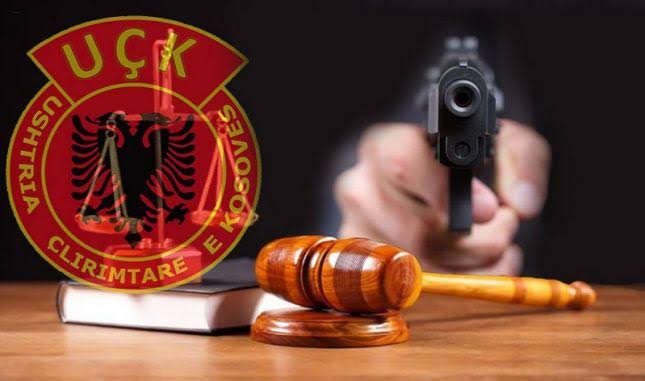 Pristina, 14 December 2015/Independent Balkan News Agency
By Elton Tota
Government of Kosovo and government of Holland have reached a deal on the seat of the Special Tribunal on War Crimes.
The agreement was reached a few days ago between a work group of the government of Kosovo and representatives of the government of Holland.
The news has been confirmed by the Prime Minister of Kosovo, Isa Mustafa.
EU representative to Pristina, Samuel Zbogar says that the Special Tribunal will clear KLA's history of any suspicion for crimes and organ transplant.
"This process is a good one, because these accusations are standing like black clouds above Kosovo. It's an irreversible process and the first indictments are expected to be issued in 2016", he said.
As far as this issue is concerned, Professor of International Criminal Law, Ismet Salihu, says that protected witnesses have been sent to Holland and the tribunal is expected to start work next year.
"So far, measures have been taken in order for the Special Tribunal to start its work. The seat of the tribunal has been decided, the law has been approved and now, the judges and prosecutors are expected to be selected", Sali said.
According to him, this tribunal has the right to apply some parts of criminal law in some other country, if it sees it necessary.
"In all likelihood, at the beginning of 2016, we will see the first concrete actions of interrogating those people who are suspected of having carried out criminal offenses", he said.
Meanwhile, prominent attorney from Kosovo, Tom Gashi, says that the arrests and the first indictments of the court, will make drastic changes in the political arena in Kosovo.
"The beginning of next year will be full of surprises, given that a part of them who have voted in favor of the Special Tribunal knew that they would be indicted by the tribunal. What the people in power are doing is intentional, in order to postpone the start of the work by the Special Tribunal as soon as possible", Gashi says, adding that besides other requests, the US State Secretary, John Kerry has asked Kosovo to be prepared for the Special Tribunal.
The Special Tribunal is expected to try alleged cases of war crimes during the last conflict in Kosovo. An office of this tribunal is also expected to open in Pristina. /ibna/