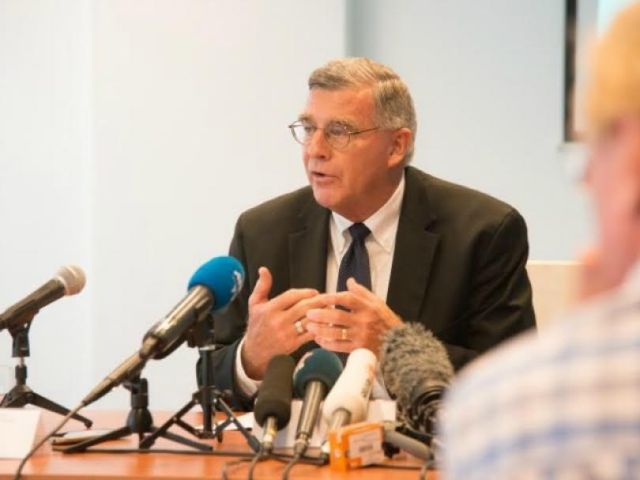 Pristina, 26 September 2016/Independent Balkan News Agency
By Elton Tota
Former members of Kosovo Liberation Army, who may be indicted by the Special Tribunal, are not expected to face justice until the end of the year or the start of 2017.
This was confirmed by the chief prosecutor of the Special Tribunal, David Schwendiman.
Schwendiman said that he will first talk to prosecutors of the countries of the region and then with Serb ones to collect information in relation to the suspicions for crimes committed by former KLA members during the war in Kosovo.
Counselor Tahir Rrecaj says that the first accusations may be launched against the most senior politicians in the country, but counselor Tome Gashi says that Serb prosecutors may have an impact against trials against former members of KLA.
"Serbia is interested on sending all the materials that incriminate former members of KLA to the Special Tribunal. The scope is to condemn the leadership of KLA, a  part of whom exert public offices", he says.
According to the two lawyers, all alleged crimes which have been committed in Kosovo should have been handled by the courts of Kosovo. /balknaneu.com/