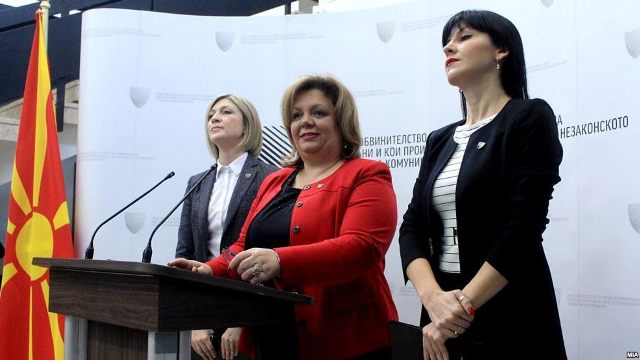 Today, Special Prosecution has launched two new inquests called "Tariff" and "Tank". In the first one,  there are seven people suspected of abusing with their duty in relation to a tender for a software which was needed by a power company 50% owned by the state, called "AD ELEM".
According to the prosecution, the financial abuses amount to 4 million euros, while the selected company had not submitted all the paperwork.
In the second inquest, there are two people who are suspected of abusing with their office in 2012. In this case, the inquest is focused on the purchase of the official car of the former Prime Minister, whose value went up to 600 thousand euros.
According to the accusations, the first suspect has urged the second suspect to abuse with duty and official powers and favor an economic operator during the purchase of this type of vehicle. In this case, there are suspicions that another operator was favored and that 572 thousand euros were paid for it. /balkaneu.com/