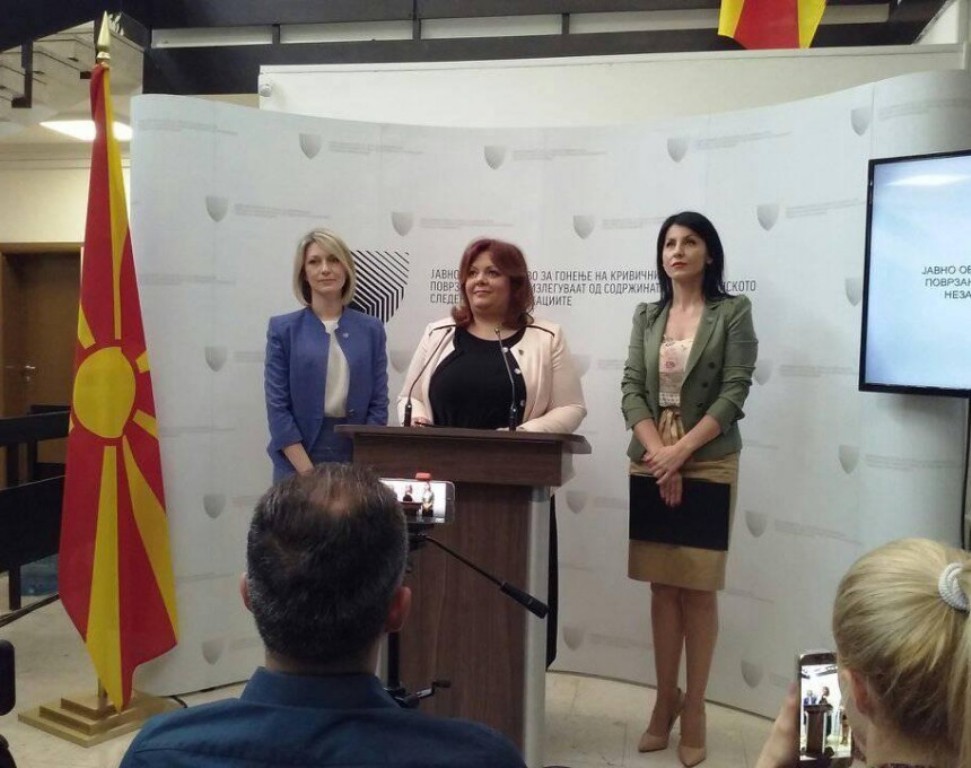 The Special Prosecution in FYROM has launched a probe today against the leader of VMRO-DPMNE, Nikola Gruevski. According to this institution, from 2009 until 2015, the leader of this party has favored the funding of his party in violation with legal provisions.
This was aimed at increasing his political power. Gruevski has accepted the funds and has breached the law on the funding of political parties. Meanwhile, the Prosecution suspects that Nikola Gruevski has formed a group of people with the aim of laundering money. From 2009 until 2015, his party has received around 4,9 million euros.
The Special Prosecution has stressed that it has requested a seizure of the property of this party.
Meanwhile, chief prosecutor, Kateca Janeva demanded form the new majority in Parliament to extend the term in office of this institution, in order for it to be able and conclude its mission successfully. /balkaneu.com/