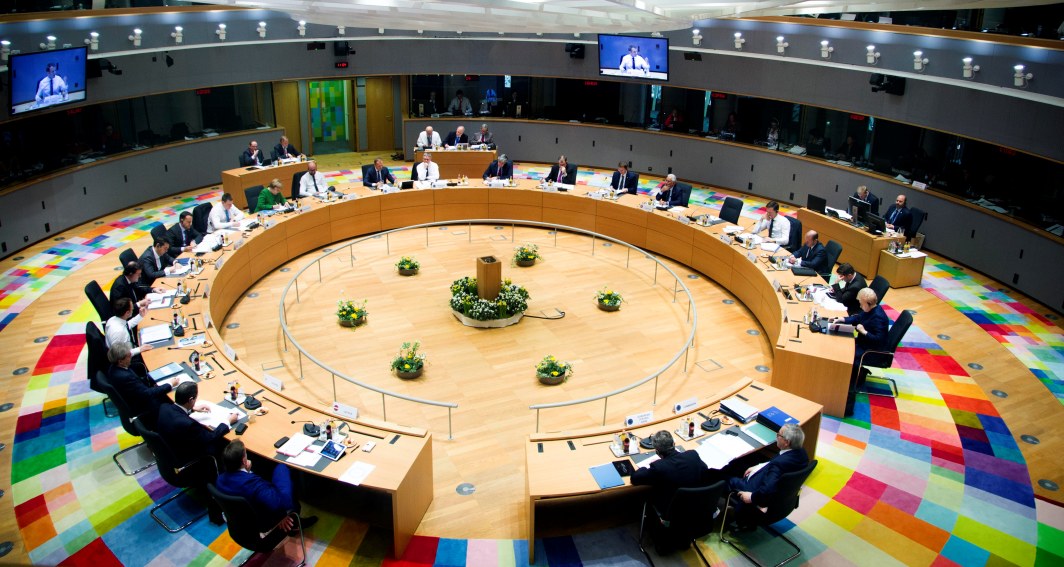 On 10th April, the Greek Prime Minister will travel to Brussels to participate in the work of the Special European Council on Brexit
EU27 leaders will meet on 10 April 2019 to discuss the latest developments on Brexit.
"In view of the rejection of the withdrawal agreement by the House of Commons, I have decided to call a European Council on 10 April," confirmed President Donald Tusk on 29 March, following the vote in the House of Commons.
On 5 April Theresa May, Prime Minister of the United Kingdom, sent a letter to Donald Tusk, President of the European Council, asking for a further extension to the Article 50 period. She proposed the date of 30 June 2019, adding that the UK government would continue to prepare to hold European Parliament elections should the UK still be a member at the time of the elections.
On 21 March EU27 leaders decided to delay the Brexit date until 12 April 2019, should the withdrawal agreement be rejected./ibna