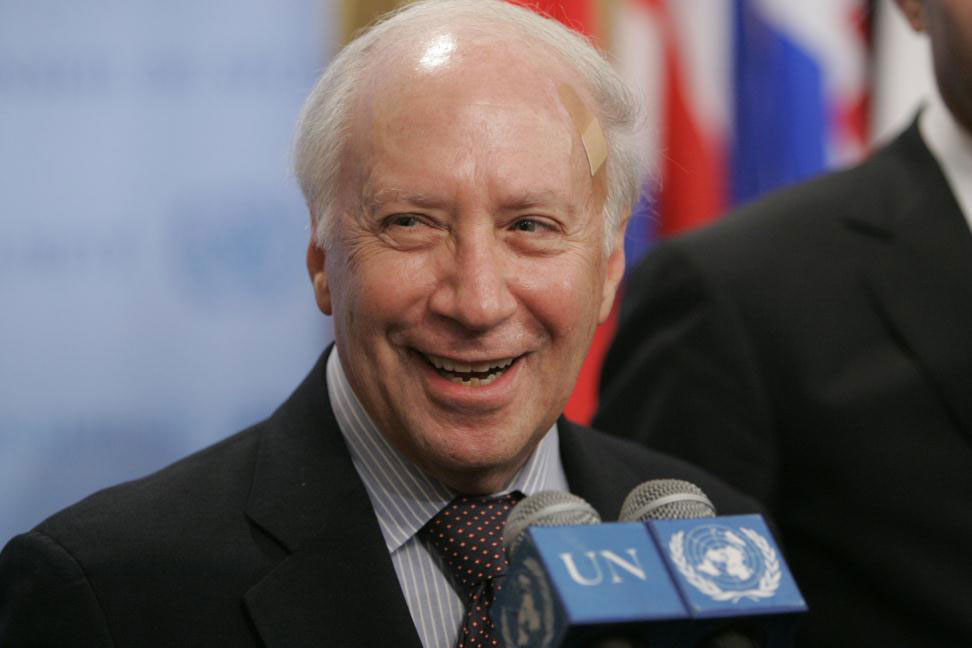 Skopje, 9 April 2013
UN special envoy Mathew Nimic says he has presented concrete proposals for finding a compromise on the FYR Macedonia name issue. Nimic has presented his proposals to both Skopje and Athens during the two-day round of negotiations held in New York.
"We have discussed on concrete proposals and I expect both parties to present these proposals to their respective governments," Nimic said during the joint press conference with the Macedonian mediator Zoran Jolevski and Greek negotiator Adamantios Vasilakis.
According to Nimic, these ideas and proposals were brought to the negotiations' table for the first time and that he hoped that both parties should be able to find positive elements in it.
The UN mediator said the second round of talks has been closely followed by the UN Undersecretary Jeffrey Fieldsman, who attended the negotiations and passed on the request of the Secretary General that the parties commit to finding a solution to the protracted dispute.
"Undersecretary Fieldsman stopped by during the talks. He expressed his position and viewpoints, but he also assured parties that Secretary General Ban Ki moon is personally interested in the issue," Nimic said.
He added that the next round of meetings will be held in two months, without specifying though whether it will be held in New York, Skopje, Athens or elsewhere in Europe. Off the record, the Greek side has confirmed that the next round of meetings will be held in May in Brussels. /ibna/