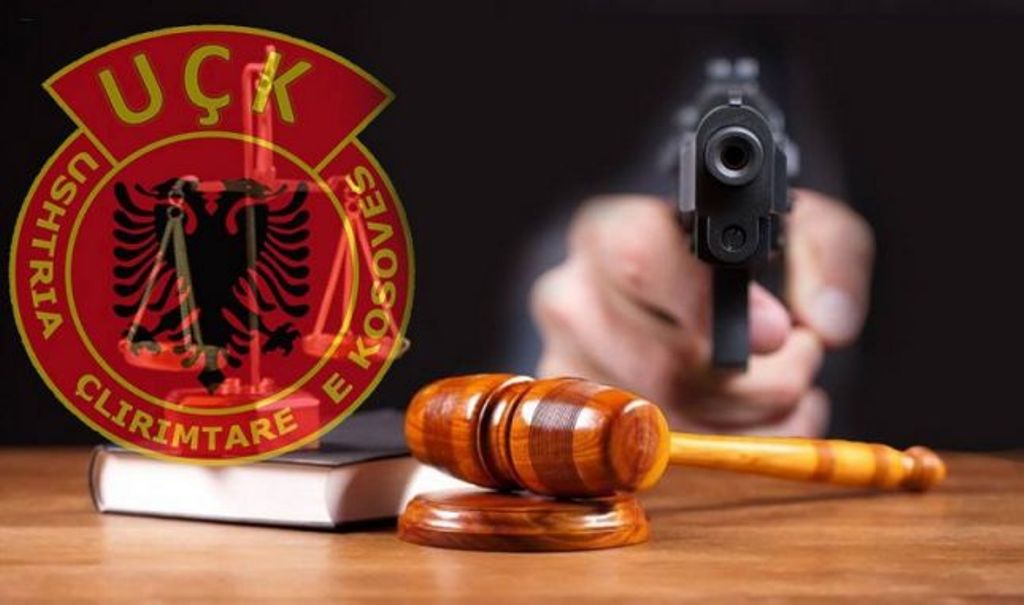 Special Prosecution for War Crimes based in The Hague has started to summon for questioning individuals suspected of committing crimes during the war and after the war in Kosovo. So far, the individuals who have been summoned for questioning are Sami Lushtaku, Rrustem Mustafa, Nazif Mehmeti, Remzi Shala and the former head of the Military Court of the Kosovo Liberation Army (KLA), Sokol Dobruna.
Some of the former leaders of KLA have agreed to be questioned by this court, while some others have refused by saying that they do not recognize a court which treats the victim as a criminal.
Commander Remzi Shala from Suhareka has declared that he does not recognize the Special Court and that his war against Serb aggression has been a fair war.
On his part, the country's Prime Minister, Ramush Haradinaj said that those who fought in the war have nothing to worry about. Meanwhile, IBNA learns that Kosovo's senior state officials are also expected to be part of the list of people who will be summoned for questioning.
Kosovar officials say that the Special Court is expected to send shockwaves in the Kosovar political stage.
At the beginning of August 2015, parliament of Kosovo voted in favour of the creation of the Special Court with its headquarters in The Hague. The idea for the setting up of the court followed the allegations made by the Council of Europe envoy, Dick Marty, for the involvement of several former commanders of Kosovo Liberation Army  in organ trafficking and war crimes. /ibna/