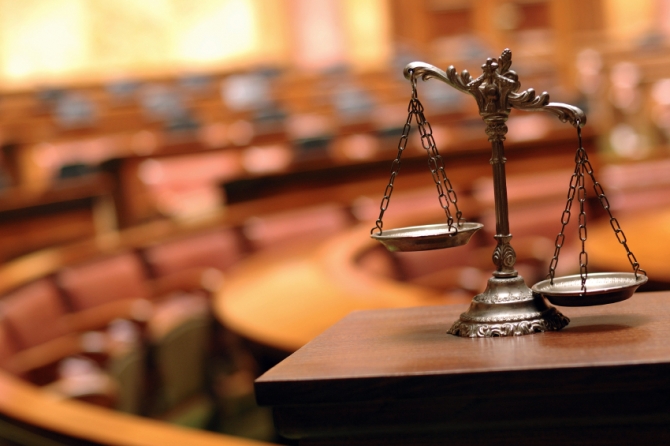 Pristina, February 18, 2015/Independent Balkan News Agency
By Elton Tota
Minister of Justice, Hajredin Kuci, said today that the Special Court will not handle those murders which are considered to be political after the war in Kosovo.
He has told members of the parliamentary law committee that this court will focus on the conclusions of the Dick Marty report. Meanwhile, as far as other issues are concerned, he said that the country's justice system will decide.
This was his answer to the question of the Democratic League of Kosovo MP, Armend Zemaj, who demanded for the court to investigate political murders and organized crime.
Among others, Kuci said that it has been thought for the seat of this tribunal to be in Holland.
"We will insist for special chambers of the Special Court to remain in Kosovo. We also demand equity for all the citizens in this process", declared he.
In this context, the minister of Justice has proposed for the amendments to be sent to the Constitutional Court, in order for the latter to offer its consent for the Special Court.
"We will try to preserve the image of Kosovo and we will insist for chambers of this court not to be separated from the judicial system in Kosovo", added Kuci.
The most critical MP against the Special Court was the head of the parliamentary law committee, Albulena Haxhiu, who comes from Self Determination.
She said that the institutions of Kosovo have taken no steps to defend the war of KLA and the foundation of this court, according to her, will tarnish the fair war of KLA.
Haxhiu asked as to why such court must be established, at a time when this hasn't happened in any of the former Yugoslav countries. /ibna/