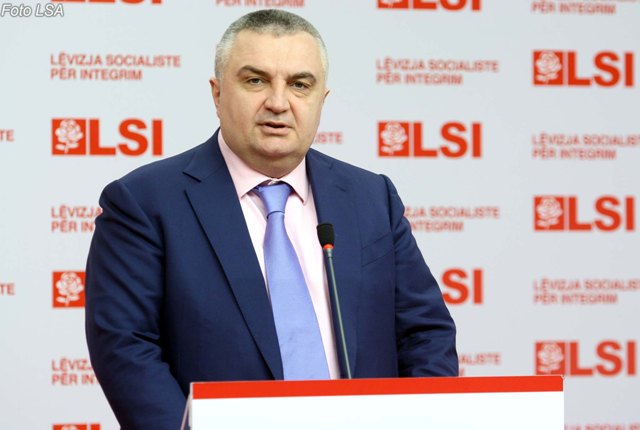 Tirana, September 20, 2013
US ambassador, Alexander Arvizu declared today that the international community is expecting parliament in Albania to function in a normal manner.
"It's only fair that all of Albania and the international community have their eyes on the parliament of this country, in order for it to function in a normal way. This doesn't mean that there should not be intensive debates, but it's important for these debates to be constructive in order to send the country forward. This is why I look forward to collaborating and moving forward with the reforms", said Arvizu.
US ambassador's statement was made today during a meeting with speaker of parliament, Ilir Meta.
The speaker of parliament said that the new majority is ready to fulfill the reforms required for the integration. He added that every opportunity will be used for consensus to be reached. "I assured ambassador Arvizu about my will as speaker of parliament, but also of the majority in parliament to guarantee to the opposition its democratic rights and to have a solid and long term collaboration at the interest of the European integration reforms", said Meta. /ibna/