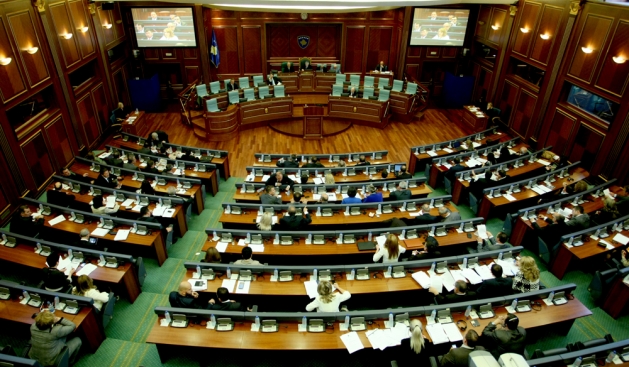 Pristina, September 2, 2013
The resolution for the Valley of Presevo has not yet been implemented although it was voted in the Parliament of Kosovo. For this reason, the speaker of parliament has blamed the government of Kosovo.
This resolution along with several others voted in Parliament could not be implemented by the government.
"The duty of parliament ends with the voting of the resolution and the government should have taken its steps. But, Prime Minister of Kosovo, Hashim Thaci has not found the time to explain about the resolution in one of his activities", said Krasniqi.
The resolution foresaw the opening of two offices, one in Pristina and another in Gjilan. The resolution also obliges the government to demand reciprocity for the rights of the Serbs in the north in the allocation of a development fund for the three communes inhabited by Albanians in Serbia.
The resolution was voted two months ago by parliament of Kosovo. /ibna/