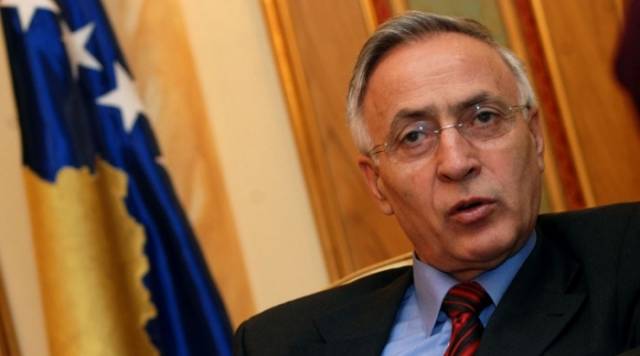 Pristina, July 29, 2013
Speaker of Parliament in Kosovo, Jakup Krasniqi has cast his doubts over the members of the parliamentary enquiry committee of the Kosovo Agency of Intelligence. According to him, they must be first checked by this Agency. Krasniqi's suspicions relate to the past of these MPs, who according to Krasniqi, have been part of the Informative Service of Kosovo until 2008 and at the present, they are being tried over several criminal offenses perpetrated in the name of ISK.
"Not all MPs may be suitable for this job. Some of them are former members of ISK", said Krasniqi.
He has not excluded anyone from this check, although he says that now it's too late for it.
"All nine MPs of this committee, Florin Krasniqi, chairman, Fadil Demaku, vice chairman, Vesimir Savic, second vice chairman, Bekim Haxhiu, Haki Demolli, Imri Ahmeti, Burim Ramadani, Uke Rugova and Duda Balje, members, should have had undergone checks, but these checks have not yet taken place", said Krasniqi.
Krasniqi is known for his open criticism against the government and parliament, although he is part of the party in power, PDK. /ibna/