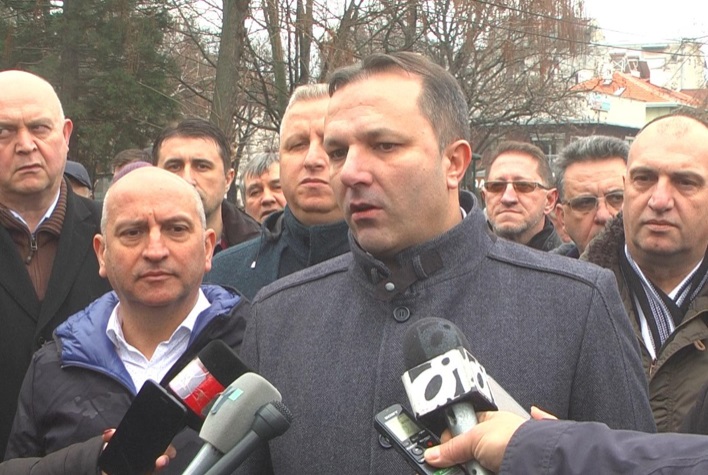 Prime Minister of North Macedonia Oliver Spasovski does not expect delays in the adoption of the new Prosecutor's Law, saying co-operation between those involved in the process is necessary.
"We will do everything in the coming period to work together and I think that every political group should stand up to its mission. Let's discuss finding a solution to fulfill our national interests, including membership in NATO and the European Union", Spasovski said.
Responding to a question about the completion of NATO membership, the Prime Minister of North Macedonia noted that "this is an ongoing issue and we expect it to be completed as soon as possible. North Macedonia will become the 30th member of NATO", Spasovski added.
Regarding the announced changes to the media law, Spasovski stressed that the necessary analysis is being done and from the data obtained, in cooperation with the media, an appropriate solution will be suggested./ibna