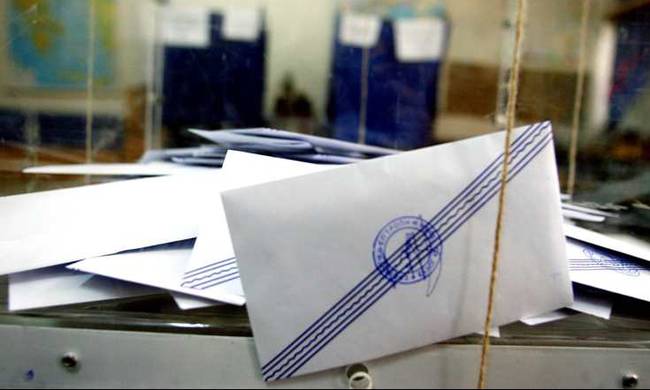 Athens, August 9, 2016/ Independent Balkan News Agency
By Zacharias Petrou
Ahead of tough negotiations with creditors beginning at the end of the month, the government is reportedly preparing for every possible development, including an early general election being called in the autumn.
As things stand, the government faces a series of issues in coming months that will largely determine whether or not Greek premier Alexis Tsipras will be tempted to call an election early.
The government is reportedly considering a series of factors that will largely determine future political developments.
Preliminary figures submitted to the Finance ministry's revenue and budget services show a shortfall in public revenue. Failure to meet the primary budget surplus goal will mean activation of the automatic spending cuts mechanism.
Another factors is that the government still appears to be suffering in opinion polls. Alexis Tsipras himself is seen to have broken promises to reverse pay cuts, tax hikes, cut pensions and worker layoffs, and fallen behind main opposition leader Kyriacos Mitsotakis in popularity ratings.
Another economic factor being considered is that the government fears New Democracy will surge further ahead as pension cuts begin to take effect in September and taxpayers struggle to meet obligations. Increasing unpopularity also diminishes the government's capacity to implement more austerity measures.
Finally, talks with creditors on labor relations and tackling billions of euros in nonperforming loans will be tough.
Especially the negotiations on labor relations are seen as crucial. If the government fails to withstand pressure from creditors to liberalize the labor market (reduction in payroll costs for employers; greater mass layoffs without labor ministry approval; eliminating bonuses linked with the "13th" and "14th" monthly wages, etc.) the Greek PM could be tempted to call an election to stop New Democracy's momentum and avoid implementing the unpopular reforms.