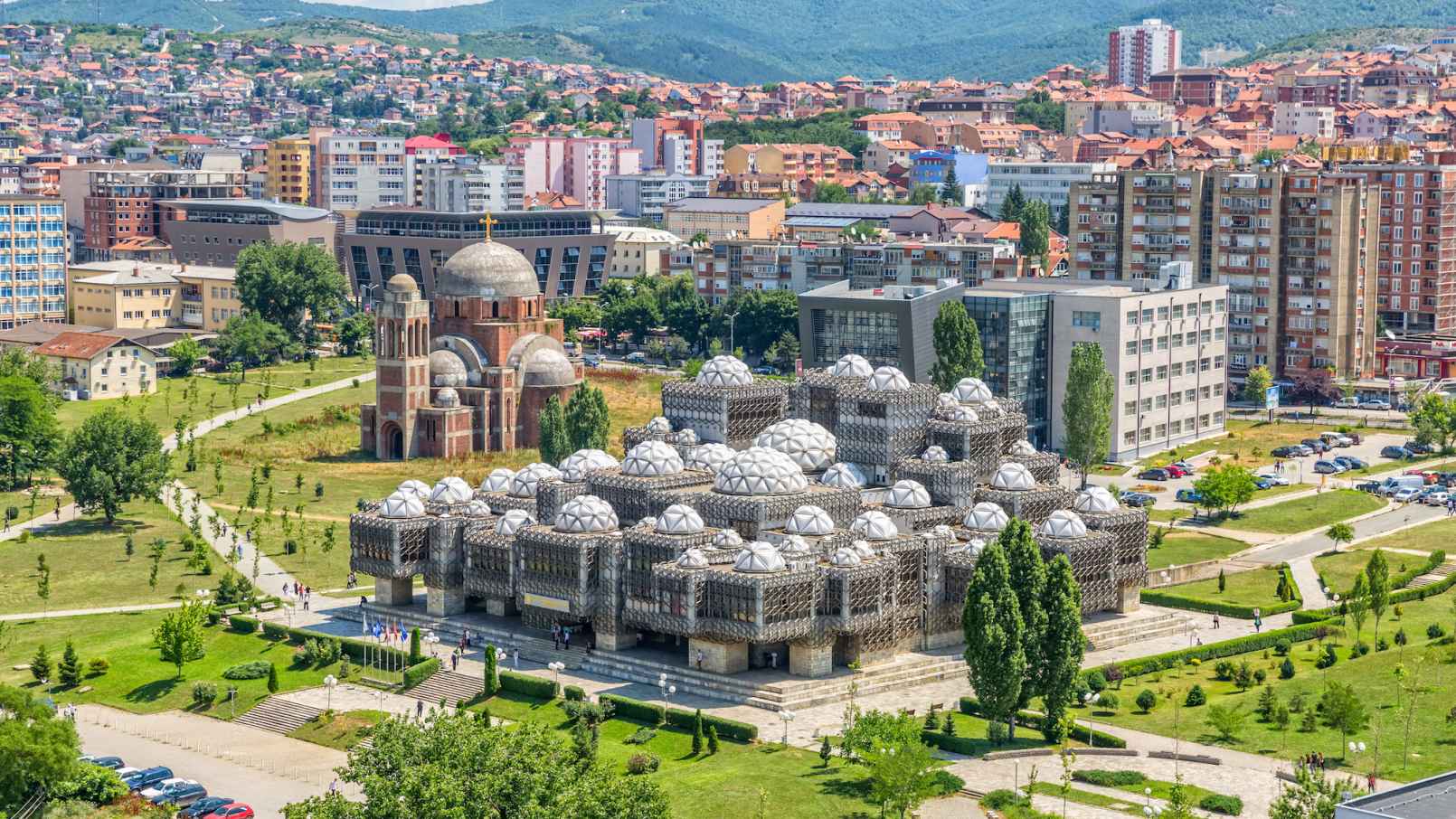 In less than a week, the "Credible Perspective of Enlargements to the Western Balkans", the EU's Enlargement Strategy will be presented at the plenary session of the European Parliament. However, a European member-state, Spain "has submitted a letter in the form of a non-paper opposing the inclusion of Kosovo in any process that might give an impression that Kosovo is treated as an independent state", europeanwesternbalkans.com reads.
A video report on the website of Koha Ditore, explains that "Spain confronts the use of the term WB6 – an abbreviation for 'six Western Balkans countries'" pointing out that "Kosovo is not a part of the enlargement process" ("Spanja thotë se Kosova nuk është pjesë e zgjerimit të BE-së").
According to the Pristina-based leading daily paper,the WB6 term is being widely used so as not to "irritate" states that have not recognised the Kosovo as an independent country yet. Also, Koha Ditore adds that, as said "in diplomatic circles", it is possible for Spain to "oppose the participation of Kosovo at the EU and Western Balkan Summit in Sofia".
Apart from Serbia and Montenegro, countries that Jean-Claude Juncker has called "frontrunners", as regards to their accession into the bloc by 2025, it is important to note that more Western Balkan states are part of the (EU membership candidates') process, too -Kosovo among them
Nonetheless, the fact that many EU member countries have not recognised the independency of Kosovo, which was unilaterally declared by Pristina in 2008, could continue causing problems to the country's accession process…/IBNA