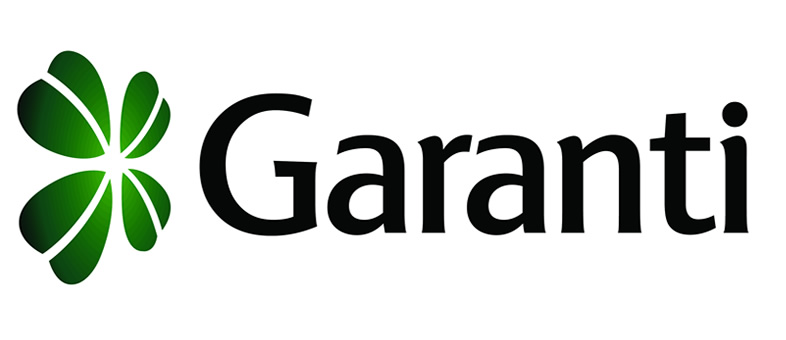 By Manolis Kostidis – Ankara
The second largest private bank in Turkey, "Garanti Bankasi", which belonga to the group Doguş, was acquired by the Spanish banking group. The Spanish bank BBVA, agreed to pay 2.5 billion dollars for the 14.8% of the shares available to the Group Doguş. So the Spaniards will have 40% of nominal shares as of 2010 they already had a 24.2% share.
The Turkish conglomerate Doğuş will still hold 10% of the bank.
The remaining shares of the Turkish bank were traded on the stock exchange.
President of the Bank will remain the Ferit Şahenk, who is also the president of the Turkish Group Doğuş.
The Spanish group in 2010 had paid 5.8 billion dollars to the group «Doguş» and had acquired 24.8% of the shares of «Garanti Bankasi".
"Garanti", according to figures for the first nine months of 2014 has assets of 214.9 billion Turkish liras (EUR 76 billion) and its earnings will exceed 2.4 billion liras (EUR 857 million). The bank in question has 985 branches and employs 18,000 employees.