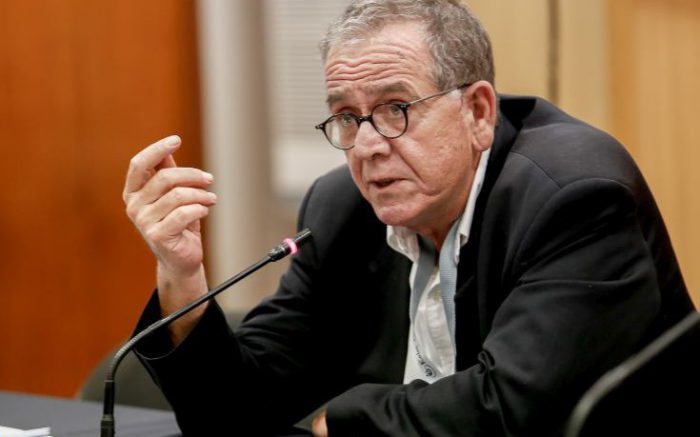 Greece's Foreign Ministry announced on Wednesday the fact that Spain has confirmed its support of the candidacy of Yiannis Mouzalas for the position of Commissioner (CoE Human Rights Commissioner) for Human Rights in the European Council.
During the meeting between the Spanish Deputy Foreign Minister, Jorge Toledo and the Greek Alternate Foreign Minister, George Katrougalos, in Athens, on Wednesday various issues of bilateral and European interest were discussed between the two politicians. More precisely, the ministers referred to the issue of bilateral cooperation in EU context plus the need for cooperation between the countries of the European south in additional issues, such as responding to and putting out wildfires.
Finally minister Toledo gave a positive reply to Greece's request regarding Mouzalas' EC candidacy.
It was in the first days of November when George Katrougalos had formally presented the candidacy of Greece's Migration Policy Minister, Yiannis Mouzalas for the post of the Commissioner for Human Rights at the Council of Europe, in a meeting with CoE member-state ambassadors and diplomatic mission representatives, in Athens.
He had then said that Mouzalas' bid "is rich in moral and political symbolism"…/IBNA