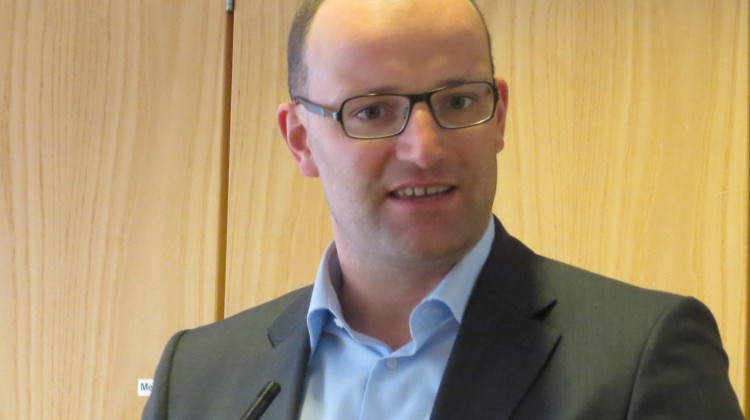 Athens, August 12, 2015/ Independent Balkan News Agency
By Spiros Sideris
Germany will examine the agreement with Greece for the third bailout in the coming days to ensure that it will be viable for many years, told Reuters the Deputy Finance Minister of the country Jens Spahn.
"It is crucial for this to become a base for years to come. It can't simply last a few months. Development and the attractive and reliable conditions for more investment should be the goal", Spann stated.
He added that Germany considers it important for the IMF to continue to be part of the process and agree with the assessment by the European Central Bank and the European Commission for the sustainability of Greek debt and the agreed reforms.
Stubb: There is still work in to be done in the details for a definitive agreement
In order to have a definitive agreement for the third Greek bailout there is enough work to be done yet, today said the Finnish Minister of Finance.
"We have to make one step at a time, the agreement is long term", said Finance Minister Alexander Stubb to reporters when asked about the agreement between Greece and international creditors.
"There is still work to be done on the details", added Stubb, saying that the government will decide its stance later this week.
Stubb said that Finland asks the IMF to participate in the bailout. He added that the maturity of Greece's loans may be extended, but excluded debt cuts.