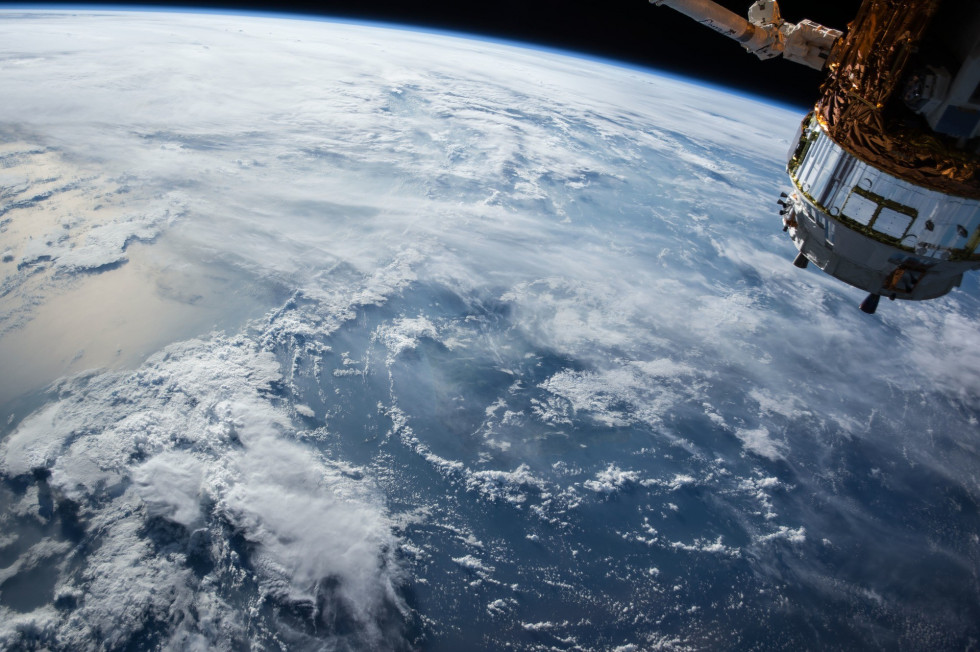 The Ministry of Economic Development and Technology is promoting the development of high-tech companies and their presentation in foreign markets. In this context, many opportunities have opened up in space technology, as Slovenia's cooperation with the European Space Agency (ESA) has presented this segment for Slovenian science and the Slovenian economy as well, said the Slovenian Government in a press release.
"The technological solutions which are being developed in the scope of space technology have been increasingly implemented in our everyday lives," said minister Zdravko Počivalšek during his speech at the 13th European space conference, which was held online on 12 and 13 January in cooperation with Business Bridge Europe, the European Commission, the European Parliament, the European Space Agency (ESA) and the European Investment Bank (EIB). "For a successful end to the crisis and for economic development, every opportunity that presents itself to our companies with high added value will be very important. This is our priority task in the current year."
Among the sponsors of the virtual conference were companies and agencies in space technologies such as Airbus Space, Ariane Group, Adriane Space, Serci ESo, Telespazio, SAS, T Systems, EutelSat, KSAT, Thales, Serco, etc.
Charles Michel, the president of the European Council, greeted the participants along with many commissioners for the internal market, innovation, external affairs, defence and space, as well as other high representatives of the European Commission and several ministers. 18 round tables were also organised on topics regarding ongoing developments, and Slovenian companies took part in the conference.
"The speakers stressed the important role of space, which will be given additional focus and added financial funds in the coming years. Space technologies are important for quicker economic development and recovery following the pandemic, for achieving environmental goals, digitalisation, defence and security, as well as for the better functioning of the public sector and everyday life. Space is also an important generator of innovations that are being put to good use in several other areas. Small, innovative companies play an important role in this," stressed the Government.
Minister Počivalšek presented Slovenia's experiences and directions in the field of space. He stressed the importance of space technologies that are already being used in everyday life and in the fight against the pandemic, highlighting the need for the field to receive special attention. With the launch of the first satellites last year, Slovenia placed itself on the space map. The new technologies that the satellites launched into space constitute progress, with new solutions in miniaturisation and better quality of video footage from space. "Several Slovenian companies have been very successful, especially in observing the Earth, and it is our wish that several companies join them in the future," said Minister Zdravko Počivalšek. "Space technologies will play an important part in the launch of the new economic cycle, because they can contribute to increased productivity, improved mobility, accelerated digitalisation, and more efficient resource management."
The space area also represents one of the important fields of interest during Slovenia's presidency of the Council of the European Union, when much focus will be directed towards "new space", start-ups, and small and medium sized companies, in order to allow quicker economic development and security. /ibna