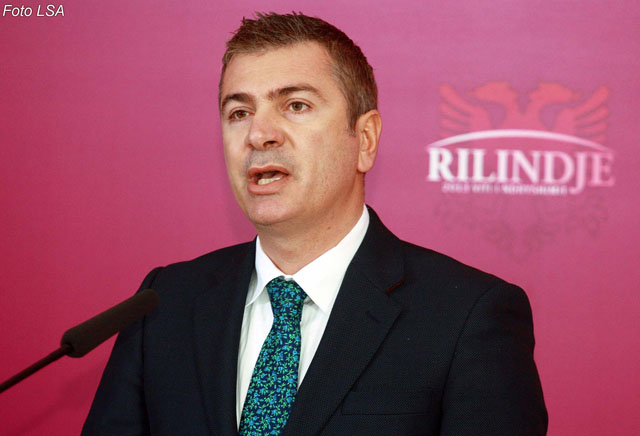 Tirana, July 29, 2013
The Socialist Party has withdrawn its request for invalidation of elections in the constituency of Lezhe.
The socialist MP, Damian Gjiknuri declared today for the media that the decision to withdraw from this request has been made to put the interests of the country above the political ones. "This will serve to complete the electoral process as soon as possible", said Gjiknuri.
According to Gjiknuri, the violations in the constituency of Lezhe have been serious, but prosecution will deal with them.
"Elections in Lezhe are failed. In Lac and Mamurras the government failed to hold free elections. After verifying 6 polling centers, it results that hundreds of voters, who have not been in Albania on election day, have voted, and this has been proved by TIMS system. This would be enough to repeat elections in Lezhe within 4 weeks, but we want to put an end to a prolonged process by withdrawing from this request", said Gjiknuri. /ibna/