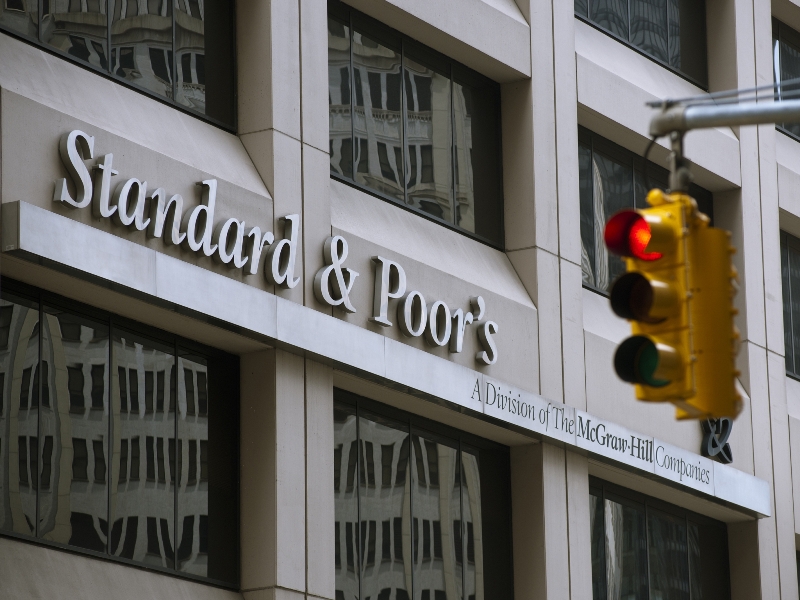 Tirana, 8 February 2016/Independent Balkan News Agency
The prestigious credit rating agency, Standard and Poor's has declared that it upgrades Albania's debt from B to B+ with a sustainable perspective.
In an official statement, the world giant of financial assessments, declared that the improvement of the rating for Albania's debt reflects the trust that the fiscal performance of the country will be sustainable in the next four years.
"We believe that fiscal deficit in Albania is marking a dropping trajectory and this will lead to a gradual drop of public debt from a current 70% to around 60% in 2019", reads the official statement of the company.
According to the experts of Standard and Poor's, in spite of the poor performance in the collection of incomes during 2015, budget deficit was lower than this company predicted it due to the low government expenses, especially in terms of investments.
According to Standard and Poor's, the agreement with IMF will act as a strong boost for the consolidation of public finances, but also to carry out important structural reforms in several domains, including justice. /ibna/