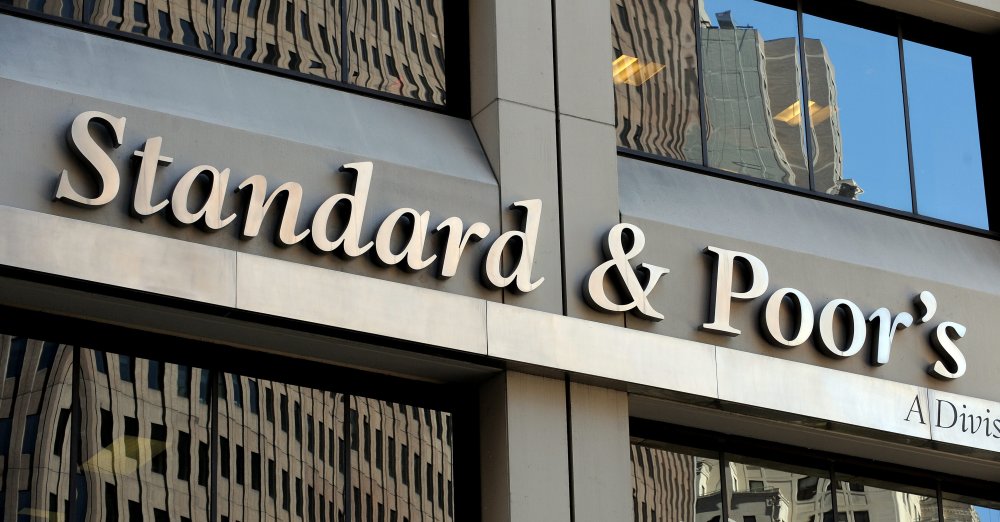 By Spiros Sideris – Athens
By one step, from B-to B, raised the credit rating of Greece the rating agency Standard & Poor`s, while at the same time gave the estimate that the prospects of the greek economy remain stable.
In explaining its evaluation the agency states, inter alia, that the greek government has made a "substantial fiscal adjustment", and that the risks in this area "have dropped", and considers it very important that the EFSF has a sufficient reserve to meet any new needs of the greek banks if necessary.
S&P believes that by next year the greek economy will emerge from seven years of continuous negative growth, and anticipates the coming years to maintain a primary surpluses of around 2%.
The rate is less than 4.5% of the GDP, which is the aim of the government, based on the program set by the troika, but the rating agency believes that its own, lower forecast is "more realistic and consistent with a mild decrease of the debt as a percentage of the GDP".
It is also predicted, always according to estimates by the S&P, that the gross government debt will drop slightly to 164% of the GDP in 2017 from 177% in 2014.
Of interest, however, is the note in the report of S&P that the consumption expenditure of greek households will "only gradually" begin to limit from the expected stabilisation in the labor market.
S&P points out that, despite the fact that it considers that "the complex political environment is a weakness factor in regard to credit rating", it could proceed with a new upgrade of the greek evaluation if:
– the dynamic growth surpasses expectations
– the institutional framework is significantly enhanced. This would result in reforms in labor and product markets turning up with faster results than expected.
– the restoration of the health of the banking system leeds to more dynamic growth in lending.