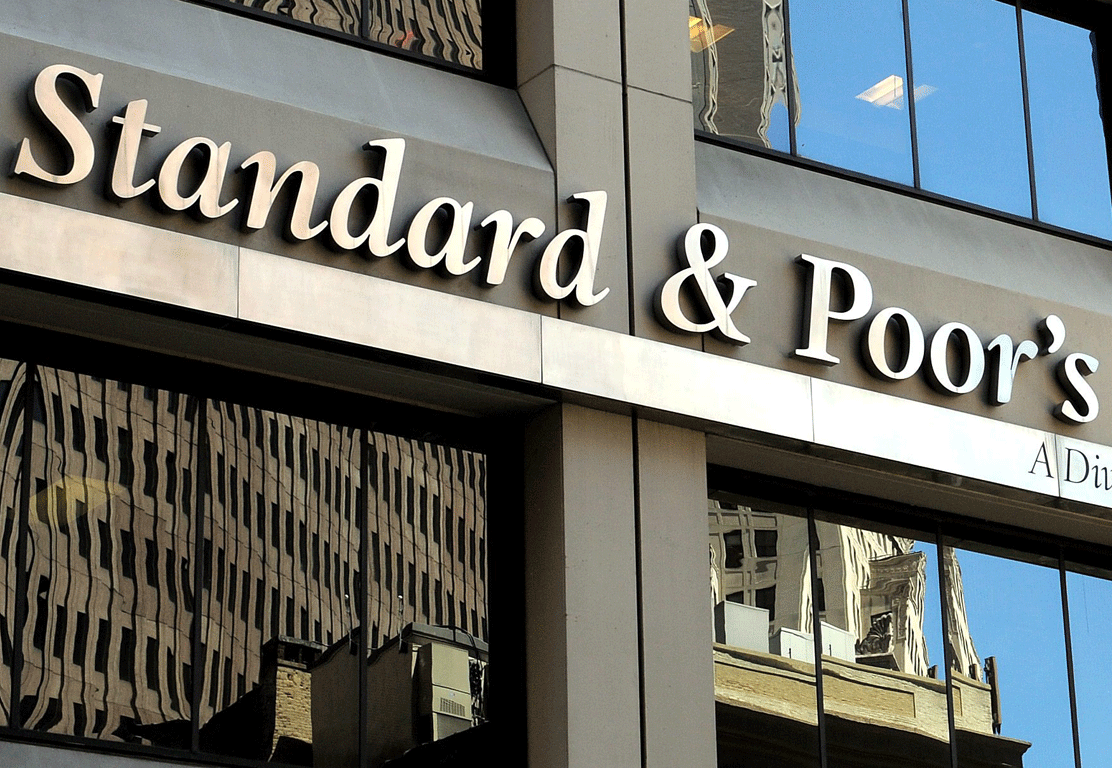 Athens, April 16, 2015/ Independent Balkan News Agency
By Zacharias Petrou
Standard & Poor's has cut Greece's credit rating to "CCC+" from "B-" with a negative outlook, saying it expected Greece's debt to be "unsustainable."
The ratings agency cited the potential for dissolving liquidity in the Greek government, banks and economy. S&P wrote Wednesday that the outlook for full-year economic growth looked "highly uncertain" adding that it estimated the economy had contracted by nearly 1 percent during the past six months despite a weaker euro and lower oil prices.
"Without deep economic reform or further relief, we expect Greece's debt and other financial commitments will be unsustainable," S&P wrote in a release.
S&P's rating cut "reflects our view that Greece's solvency hinges increasingly on favorable business, financial and economic conditions."
The move follows a downgrade by Fitch Ratings last month. The agency lowered Greece's long-term foreign and local currency issuer default ratings to "CCC" from "B."
Earlier on Wednesday Wolfgang Schauble, Germany's finance minister, said Greece's new government has "damaged" the country's improving economy.
Schauble also said he does not expect a solution to the country's financial problems to be reached in the next few weeks and that the main problem with Greece's economy is not its loans, but lack of economic competitiveness.
Analysts are painting a bleak picture about the future too. "The economy is already under enormous pressure and there is no clear way through this for Greece," Richard Jeffrey, Cazenove Capital Management's chief investment officer, told Bloomberg in an interview.
Greek government sources, however, are still optimisic that a deal will be reached with creditors even before the end of April. Cabinet members have publicly expressed their hope for a deal soon. "I can assure you we are working flat out for the good scenario," said deputy foreign minister Euclid Tsakalotos.
Meanwhile, responding to reports that the government was considering a snap vote if it failed to find a settlement with its international creditors, Greece's state minister ruled out speculation that the government is considering an early election.