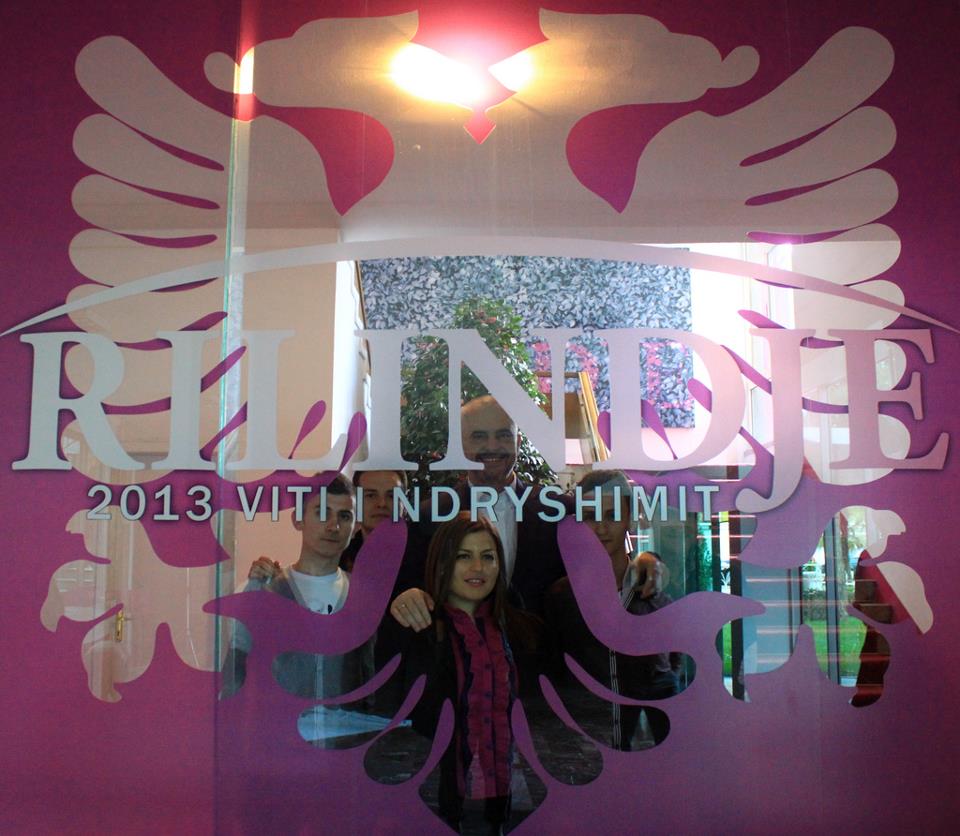 Tirana, April 18, 2013
By Ariola Imeri
Socialist Party Chair Edi Rama said on Thursday that the majority's dismissal of Ilirjan Muho, the CEC member of the Central Election Commission, has damaged the legitimacy of the institution and demanded that this legitimacy is reinstated.
Mr.Rama made these comments after meeting representatives of the diplomatic corps in Tirana, who spoke to Rama on behalf of the European Union, the OSCE Presence, NATO and the Office of the Council of Europe.
Immediately after the meeting with the diplomats, Chair Edi Rama got together with the co-rapporters of the Council of Europe Parliamentary Assembly, Jonathan Evans and Grigore Petrenco, who are visiting Albania in the framework of a fact-finding mission.
"Practically, the central election institution has been undermined. This is a problem for our country. It is a problem in the eyes of the democratic world. For this reason, we demand that the majority reflect on this, that its legitimacy is reinstated. We demand that the administration of elections is separated from the wave of panic that has involved the PM, they familial power and the PM's familial party," said Rama. /ibna/