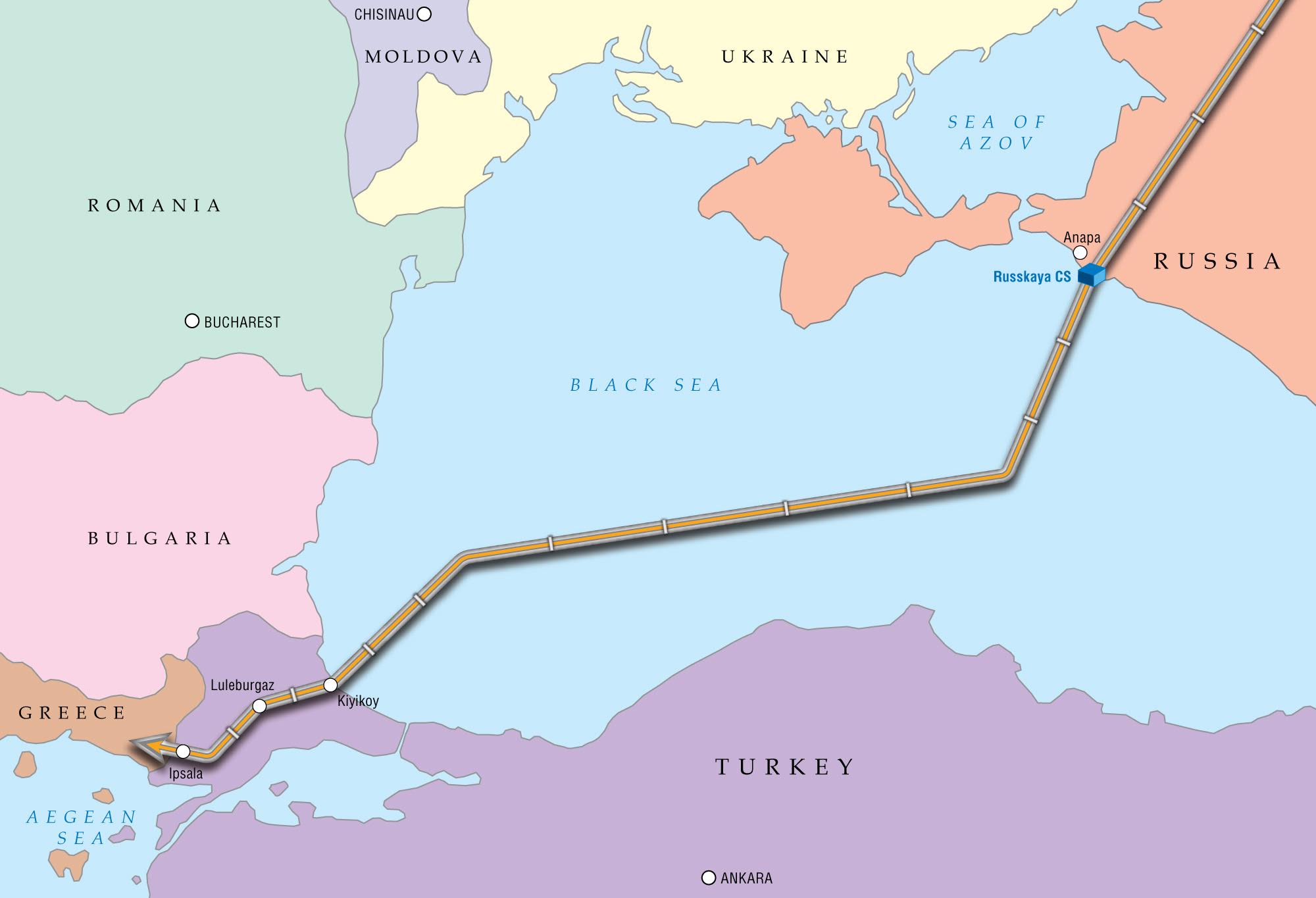 In the past days, Moscow has made successive and crucial moves regarding the course of the Turkish Stream gas pipeline.
As Russia's Energy Minister Alexander Novak has said, this pipeline -and in particular the two legs of the Turkish Stream- on January 1, 2020 will be able to fuel SEE with 31.5 billion cubic metres of Russian natural gas.
However, as he noted, the final route the second leg of the Turkish Stream pipeline will follow remains undetermined.
"There are alternative suggestions. The first route is through Greece and Italy, and the second is through Bulgaria, Serbia and Hungary." In any case, the goal is to bring the Turkish Stream pipeline to Austria.
In fact, the Russian official noted that "our priority is to extend the second pipeline through Bulgaria to Austria."
The second intervention was made by Gazprom's head Alexey Miller, who said the construction of the Turkish pipeline under the Black Sea would be completed within the next two months.
Meanwhile, Italian Edison and Greek DEPA are supporting Moscow. As the Russian Energy Ministerhas said, they are working together on a pipeline project aimed at transporting Russian gas to Europe…. / IBNA