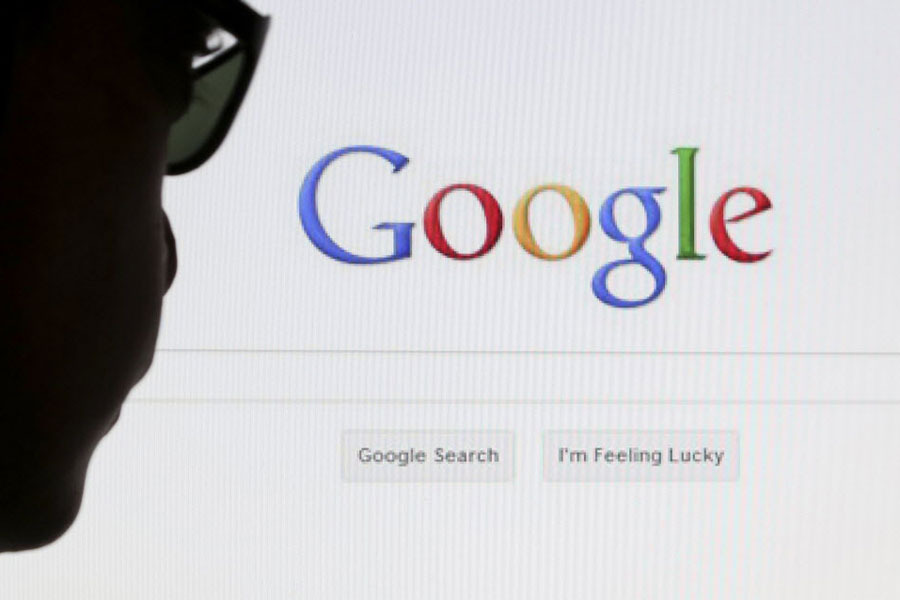 Sofia, November 26, 2015/Independent Balkan News Agency
By Clive Leviev-Sawyer of The Sofia Globe
A year and a half after EU's top court ruled that search engines must consider requests to remove links to online information from certain search results, the latest batch of data from Google showed that users in south-eastern Europe appeared less likely to ask to be forgotten than counterparts in the bloc's larger countries.
Google said that it had received 348 508 requests to remove links from its search results and has evaluated nearly 1.24 million URLs since the European Court of Justice ruling in May 2014.
The search giant granted requests to remove about 442 000 links, or 42 per cent of the total URLs evaluated, and has denied requests for about 609 000 links – the rest of the URLs required more information or were pending review, the company said in its latest transparency report.
But only a small number of such requests came from south-eastern Europe. Google data showed that the six European Union member states in the region – Bulgaria, Croatia, Cyprus, Greece, Romania and Slovenia – put in a total of just over 15 000 requests to remove about 57 700 links from search results. For comparison, Spain, which has about the same population as those six countries combined (roughly 46 million), generated about 33 200 requests for a total of 103 800 links.
The largest of those six Balkan countries, Romania, accounted for the largest number of requests, 6500 for a total of 26 533 URL, followed by Croatia (3643 requests to remove 11 317 links), Greece (2044 requests to remove 8788 links), Bulgaria (1394 requests to remove 5500 links), Slovenia (1280 requests to remove 4538 links), and Cyprus (308 requests to remove 1010 links).
By far, the most requests to be forgotten came from France, which accounted for roughly one-fifth of all requests and URLs evaluated by Google. France, Germany and the United Kingdom accounted for more than half of all requests and links between them.
Google says that it deals with each request on a case-by-case basis and removes links only from searches that contain a person's name, meaning that those pages will still appear in other searches. Similarly, the search giant only removes links from searches made using its European sites (like French google.fr or Bulgarian google.bg), but not the global google.com.
The company has resisted a request from French regulators to expand the right to be forgotten to all its sites, arguing that it was "disproportionate and unnecessary."