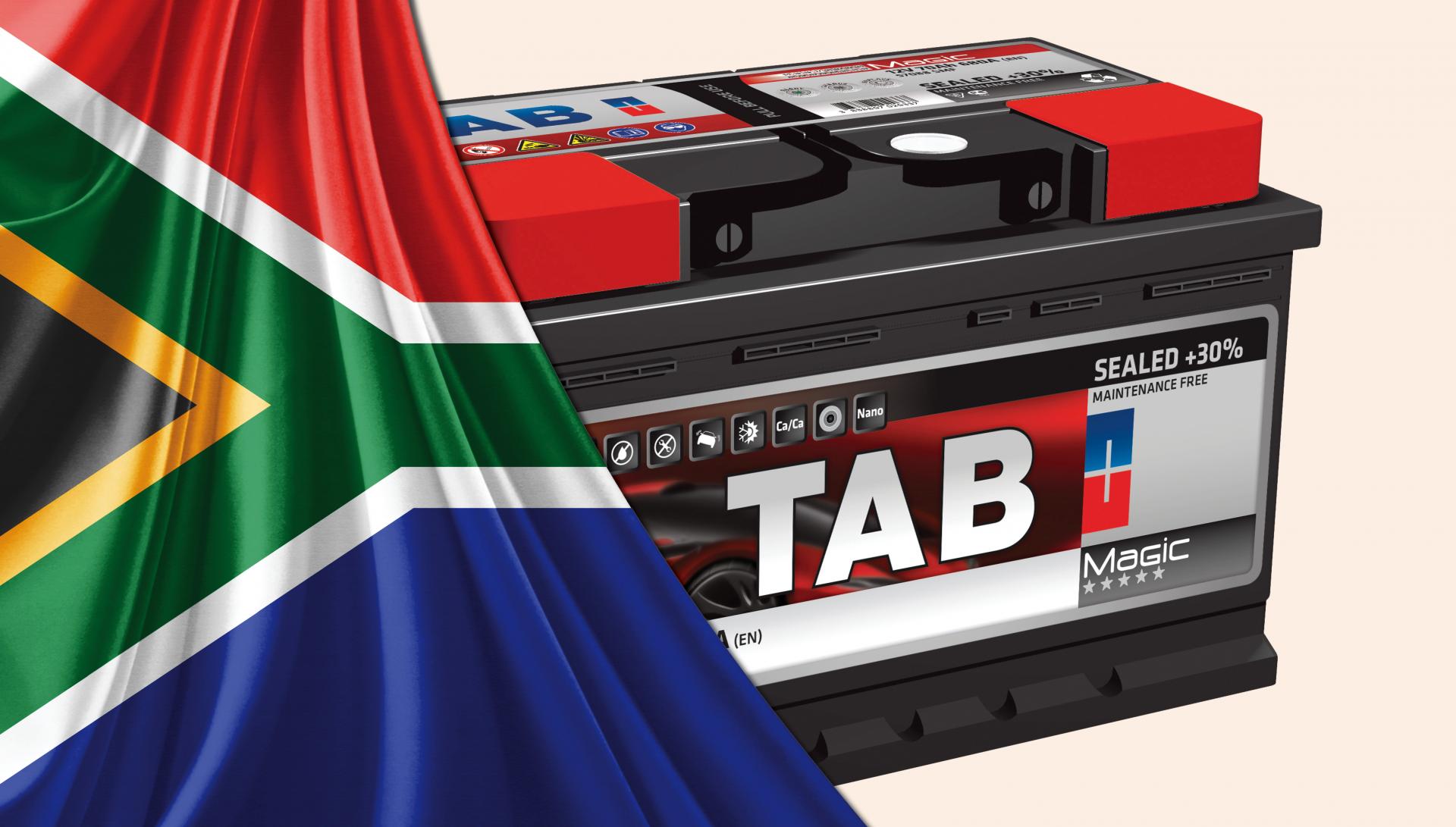 South Africa-based energy storage and automotive products manufacturer Metair Investments submitted an indicative non-binding offer to acquire Slovenian battery maker Tovarna Akumulatorskih Baterij (TAB).
The Slovenian manufacturer owns aftermarket automotive battery producing facilities not only in Slovenia but in fYROMacedonia too. Furthermore, it has a wide "aftermarket battery distribution network throughout Europe, as well as a global industrial battery business and an energy storage business", engineeringnews.co.za reads.
JSE-listed Metair seeks to acquire TAB for € 300 million.
The South African company has said that if the deal concludes successfully, it is expected to leverage the scale of the combined group and TAB's research and development expertise to allocate increased resources to research and development directed towards new technologies such as lithium-ion batteries and electric vehicles.
Also, it will probably "balance Metair's original equipment manufacturer's (OEM) and after-market exposure in automotive batteries and also provide a balance between the automotive and industrial segments and enhance the production capabilities and technological development of the combined group", seenews.com has reported.
On top of that, a successful transaction would "enhance Metair's international brand portfolio"…. / IBNA