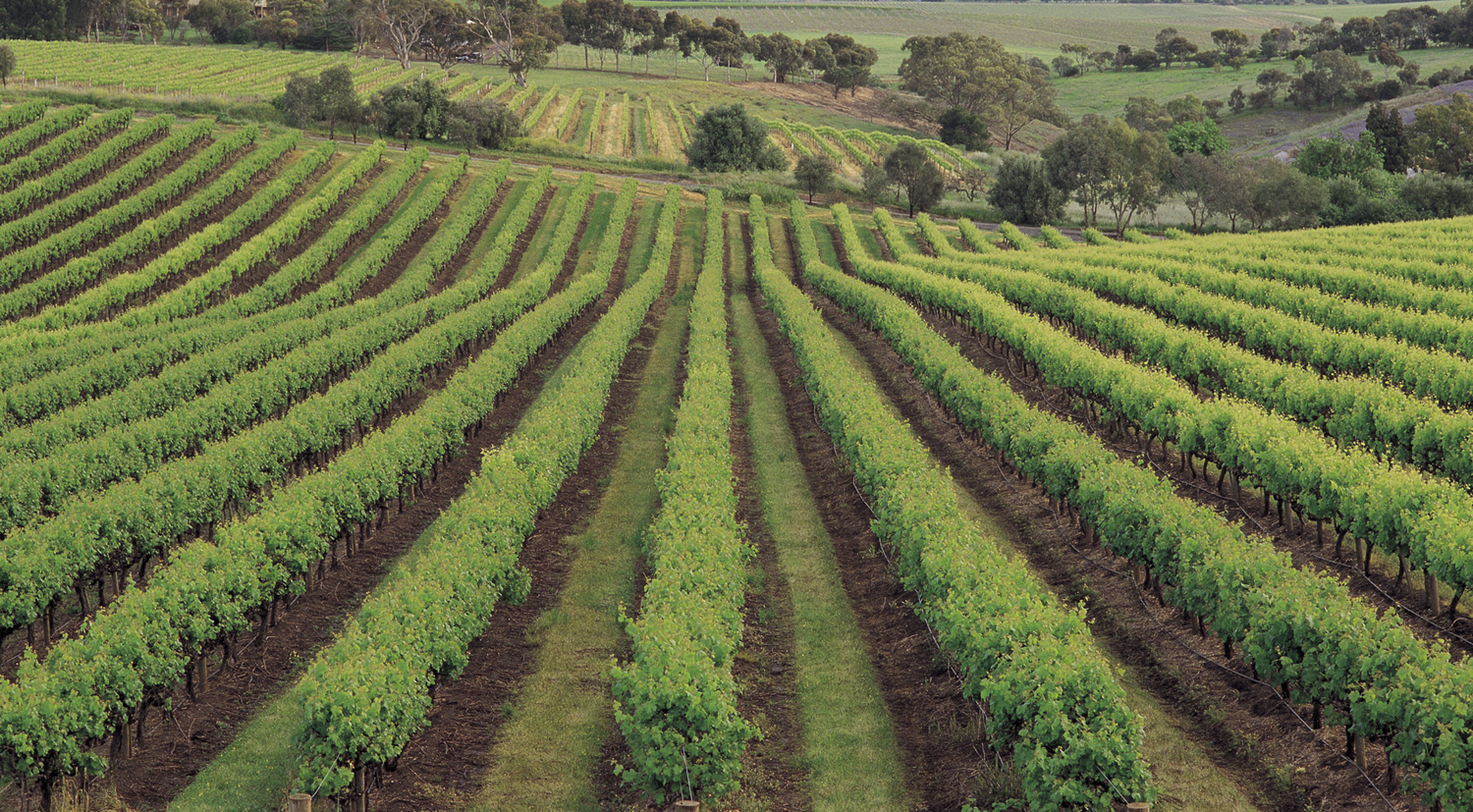 By Clive Leviev-Sawyer of The Sofia Globe
It is not, to crush the skins of the famous film, a Good Year for Bulgaria's grape crop. If anything, for Bulgaria – hit by a series of deluges of rain at the wrong times – 2014 has been a Bad Year.
Largely at fault is the weather – a hostile winter, sodden with late rain, followed by a summer that brought floods in many places for the Balkan country. And with several of those places including Bulgaria's key wine-producing areas.
Worse, for the consumers, the lovers of wine and Bulgaria's distilled spirit raikya, the fates of fortunes of the weather and the harvest, the capricious whims of the weather gods will mean higher prices for their favorite tipples.
Angel Ivanov, of the Agrarian University in Bulgaria's second city Plovdiv, told local media on September 18 that with regard to the grape harvest, "2014 started very badly, already from the spring – frequent rain-showers, pouring rain, hail and storms, which hampered the normal process of the phenophase of the vines".
Or, for those whose everyday vocabulary does not include the word "phenophase", the grapes in Bulgaria have had a more difficult time, and so, in turn, will those shaking our their pockets to buy wine and rakiya.
According to Ivanov, the grape crop in Bulgaria will most likely see a decrease but the loss will vary among the various regions in the country.
"In some places the crops may reach 60 to 70 per cent of those of last year, while in other places there will be almost nothing to harvest," Ivanov said.
Earlier, as August in Bulgaria came to a close, the warnings were even more apocryphal.
On August 28, public broadcaster Bulgarian National Radio said that the grape harvest in some places in the country had been hit almost 100 per cent. The reason was the heavy rains.
Where winemakers had been timeous in protecting their plants, the grapes largely had been reserved. Those that had suffered with those with early maturation, more sensitive to disease, oenologist Dr. Nikolai Genov said.
Genov said that the heavy rains had spread diseases to which vines were susceptible.
According to BNR's report of the time, manufacturers refused to talk about prices because they worried that because of the low yields, they would not be able to cover their costs.
Around the same time in late August, local media said that before the large-scale harvesting, farmers were predicting a poor harvest of grapes – and reduced quality.
This, in turn, would result in higher prices for wine and rakiya, local producers forecast.