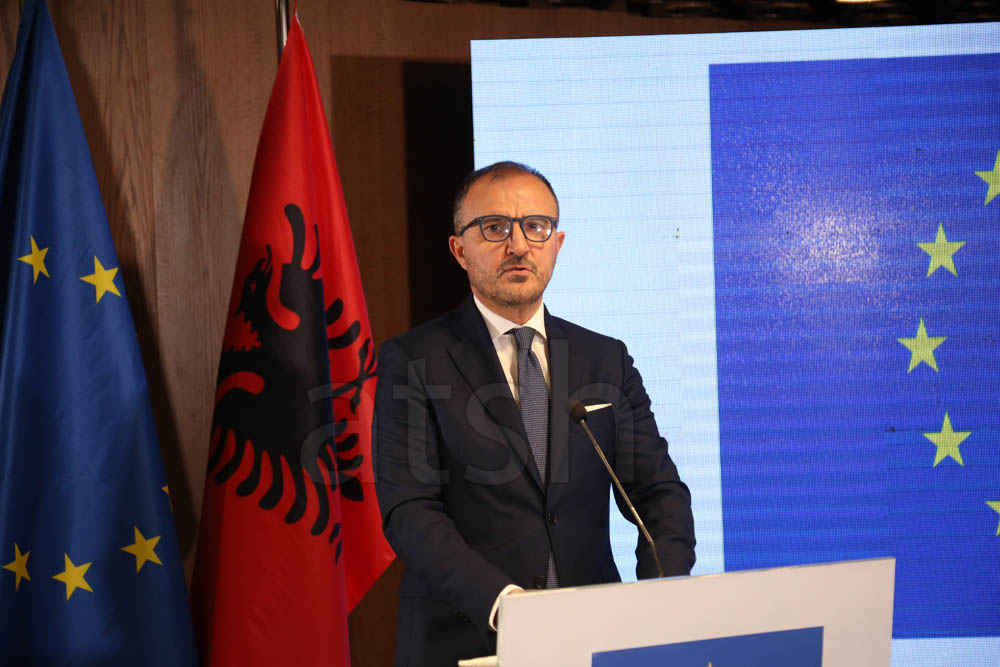 The European Union has allocated 180m euros to Albania to contain the economic consequences of the COVID-19 pandemic.
The head of the European Union Delegation in Tirana, Lugi Soreca, said that "by providing 180 million euros in macro-financial assistance to Albania, we are helping the country mitigate the financial consequences of COVID-19".
"The European Union is once again showing its solidarity with the region at a time of unprecedented crisis", said Ambassador Soreca.
"We are strong together", he concluded.
The European Union also provided 160m euros to North Macedonia, 100m euros to Kosovo and 60m euros to Montenegro. /ibna