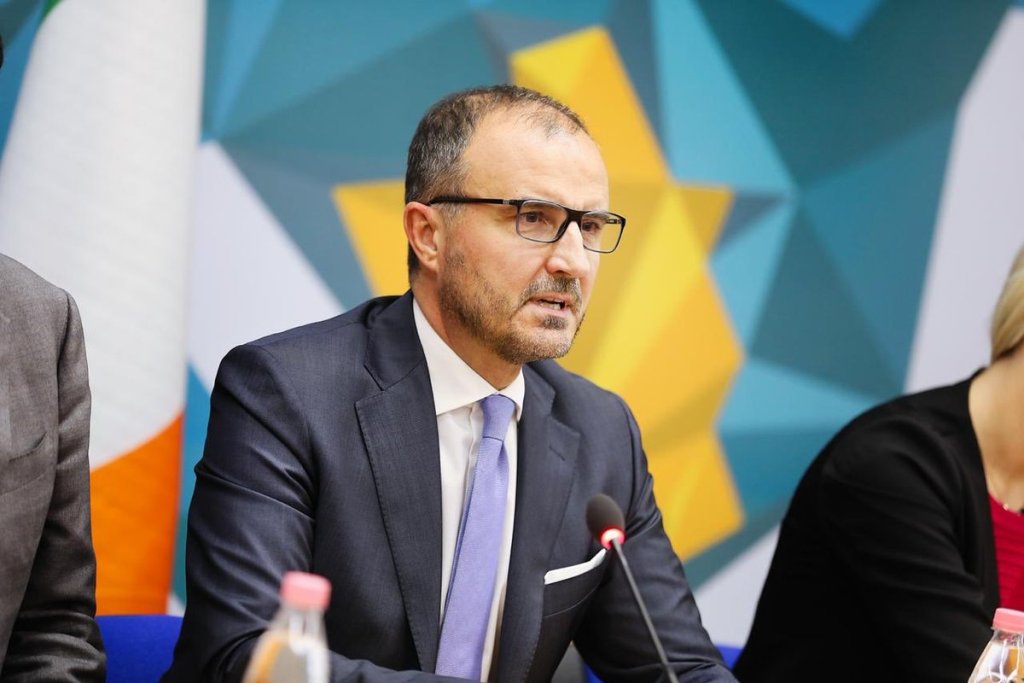 The Ambassador of the European Union in Tirana, Luigi Soreca says that the start of membership talks will accelerate the confrontation of justice with organized crime in Albania.
In an interview with journalist Lutfi Dervishi for RTSH, Soreca said that,"it is an important moment, because this will allow Albania, ie the EU agencies, to accelerate the level of interventions, but also the ways of interventions. So the sooner we start membership talks, the more we will hit organized crime and assets that have been created illegally. So I see a rapid acceleration after these talks start."
Ambassador Soreca also spoke about the first results of the concept "Follow the money" which, according to him, is marking the beginning of the fight against crime and illegal assets.
"General Prosecutor Olsion Cela has instructed prosecutors to focus on confiscation. And as you know, for me this is the starting point, the starting point of the war, of the crackdown on organized crime and illicit wealth. So, this is happening more and more, every day", said Soreca./ibna