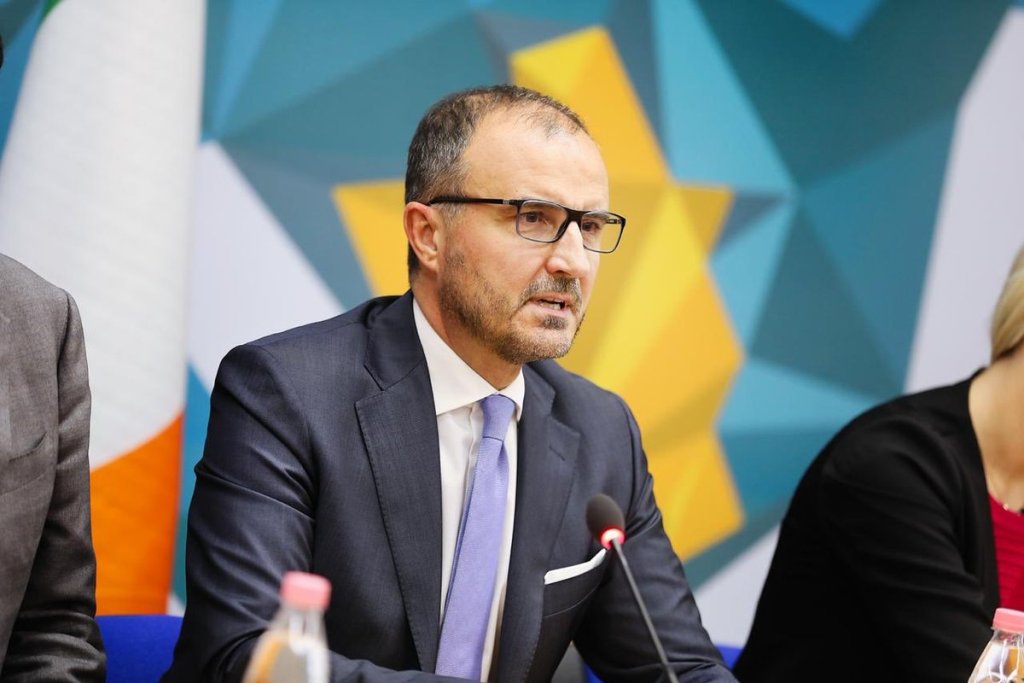 Parliamentary elections were a test Albania passed successfully. That was the statement issued by the EU Ambassador Luigi Soreca, as he said that all conditions have been met to hold the Intergovernmental Conference, where the decision for the official opening of negotiations is expected to be taken.
"Regarding the European Union, we can say that Albania has met all the conditions to hold the Intergovernmental Conference. The member states will take a decision in the coming weeks, we think that the time has come for this decision to be taken and we continue to believe that the EU is not complete without the Western Balkans ". Soreca cited the OSCE / ODIHR report, saying that April 25 went smoothly, while the irregularities alleged by the opposition should follow the institutional path.
"We considered the election day an exam, that is, how the election day would go, and in fact the OSCE / ODIHR preliminary report made it clear: Election day went smoothly, without problems. So for us the test was the day. It was very important how the Electoral Code would be implemented. As for the opposition, I have said and I will repeat that any irregularities must be pursued institutionally,"said Soreca.
Soreca made these political comments from Përmeti, where he was part of the "Europe Week" tour. He visited the fair with local youth works, handicraft products and met with local officials./ibna